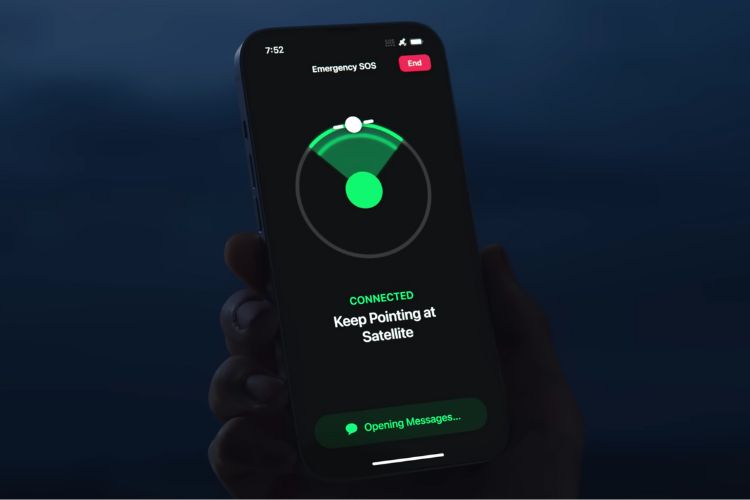 Last year, Apple added a groundbreaking safety service named Emergency SOS via Satellite to all its iPhone 14 models in the U.S. and Canada. Also extended to iPhone 15 series and 16 countries, this safety service enables users to reach out to emergency services while being outside of cellular and Wi-Fi coverage. It has already made a significant impact, saving many lives. 
While many iPhone 14 users were left unsatisfied when Apple announced that the service is free only for two years, Apple today announced it is extending free access to Emergency SOS via satellite for an additional year for all the existing iPhone 14 users.
Simply put, earlier the Emergency SOS via Satellite service was free until 2024 for iPhone 14 users; now, Apple has extended it until 2025.
How to get the extra free year of Emergency SOS via Satellite?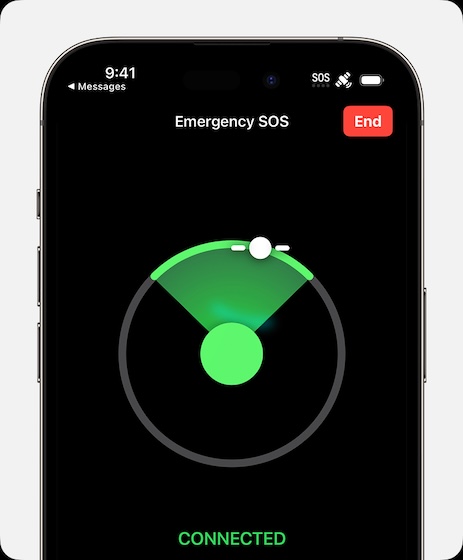 To qualify for the extra free year of Emergency SOS via satellite, you must have activated your iPhone 14 in a country that supports Emergency SOS before 12 am Pacific Time on 15 November 2023. Simply put, you must have activated your new iPhone 14 before reading this story to avail the benefits of this service.
Mind it, the announcement is only for iPhone 14 users. Apple is already offering 2 years of free Emergency SOS via Satellite service to iPhone 15 owners. It means both iPhone 14 and iPhone 15 users will get the service for free until 2025.
Emergency SOS via Satellite Saves Lives
Apple has time and again highlighted the benefits of its safety features like Emergency SOS via Satellite and Crash Detection. From saving a man when his car plummeted over a 400-foot cliff in Los Angeles to helping lost hikers call for help when they got lost in the Apennine Mountains in Italy with no network access, the service has rescued many by helping them connect with emergency responders which otherwise wouldn't have been possible.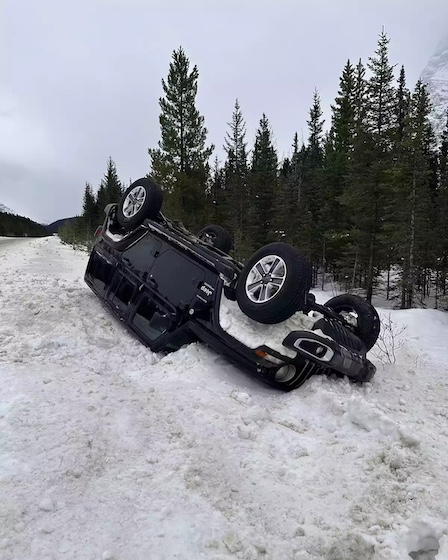 As per a report published in People, a man named Ryo Lu from San Fransisco used the Emergency SOS via satellite to connect to help when his jeep flipped over on the snowbank next to the road. Ryo was traveling towards Lake Abraham to take pictures in January this year. Within 10 minutes, he was connected to help, and firefighters and a tow truck were dispatched. 
---