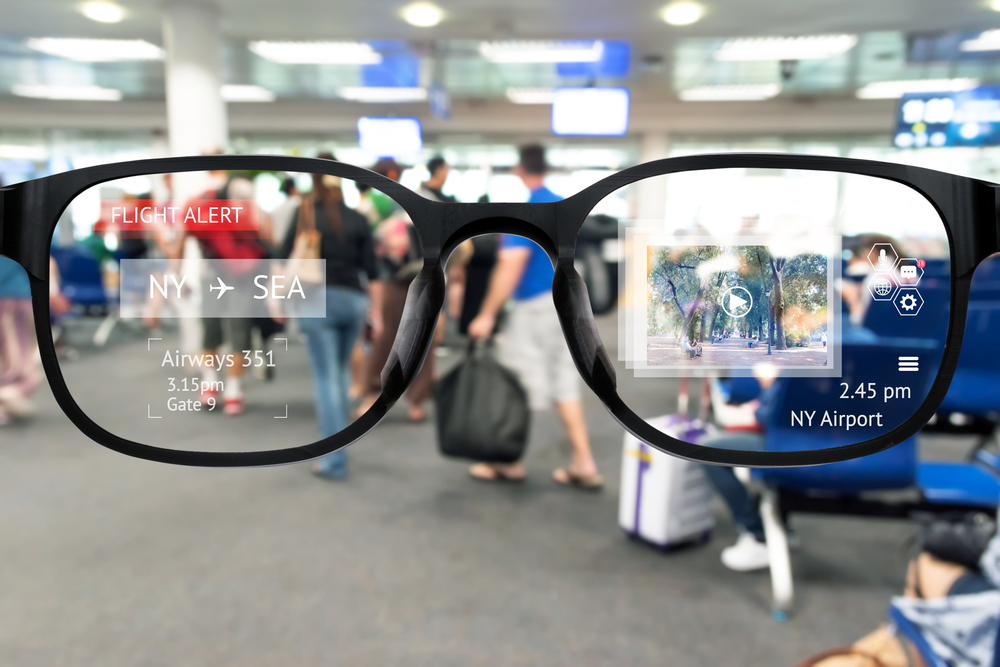 Apple is known to be developing its own AR glasses for many years now. That's why we were surprised to hear that the company has canceled its AR Glasses project, but a new piece of evidence has now popped up and given us hope once again.
An internal iOS 13 build suggests that Apple hasn't given up on its AR project just yet. It includes a new "STARTester" app instead, which can work in 2 modes – worn and held, as per the internal documentation. If that feels a bit lackluster, well, the code also points to the development of an augmented reality (AR) device codenamed "Garta," which MacRumors points out could be one of the prototypes under Apple's T288 umbrella.
Further, a text file in the internal iOS 13 build talks about a 'StarBoard' shell system that should work with stereoscopic AR apps. And to enjoy these apps, you will need some sort of headset, which could be Garta. There are also references to "StarBoard mode," which has reference strings like ARStarBoardViewController and ARStarBoardSceneManager.
There's not a lot of information on Apple's AR glasses available right now, but the iOS 13 internal build appears to be offering a glimpse at devices and features which were never known to us before. Earlier, this week we learned that the company is working on a Tile-style tracking device that will enable you, as well as others to locate your lost items and contact you to return them.
Coming back to AR Glasses, well-known and reliable Apple analyst Ming-Chi Kuo already claimed that the company will start developing its glasses as soon as the end of 2019. It seems we have to take his word on this one as well because Kuo also talked about how Apple is planning to use the iPhone as the graphical processing unit instead of building a separate headset – much like Google Daydream. Apple has already established a wealthy ecosystem of AR apps, thanks to the introduction of ARKit, so could we expect Apple to reveal its AR ambitions at the iPhone 11 launch event later this month? Let us know your thoughts in the comments below.
---