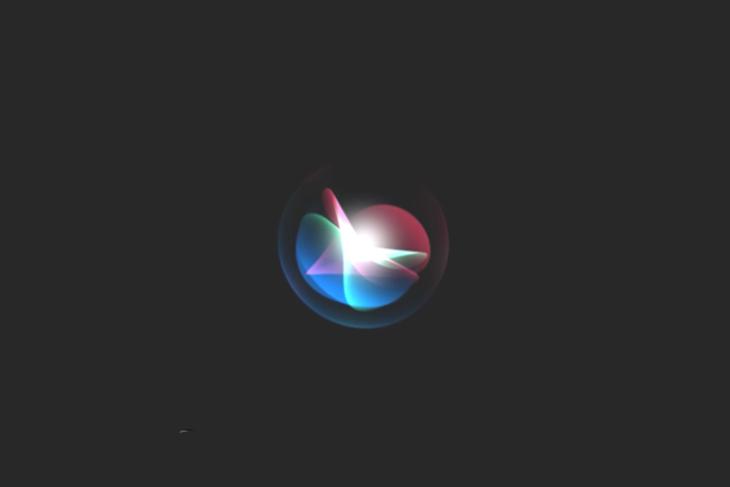 It's been a little over a month since iOS 12 started rolling out to everyone, and while the software brings improvements mostly in the form of performance and reliability of your iPhone, there are a bunch of new features in there as well. Among these is a new feature in Siri Suggestions which reminds you to call people based on your habits, thanks to on-device machine learning.
Call People You Usually Call, and Call Back People You've Missed Calls From
The feature is a pretty useful one for anyone using an iPhone. Basically, Siri now analyzes your calling habits and tries to figure out patterns on who you call and when. So, if you call your parents in the morning, or your significant other in the evening, or maybe your best friend everyday during your lunch break, Siri will learn this, and will give you a suggested action to call that person during that time. So, in the morning you might see a Siri Suggestion to call your parents, in the evening you might see a suggestion to call your significant other, so on and so forth. It's pretty handy, and since it's Siri Suggestions, it's always just a swipe away.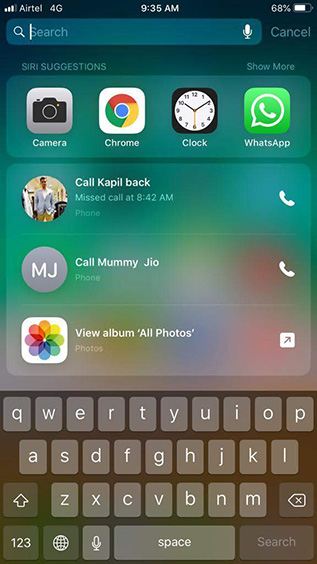 Other than that, Siri now also reminds you to call back people you have missed calls from. This kicks in when you have missed a call (or declined a call) from someone. After a while, Siri will show up a Siri Suggestion to call the person back. Now, to be honest, this can be both good and bad, depending on how many spam calls you get, because calling back a spam caller is, quite obviously, a bad idea; but if you've missed a call from someone you know, this feature is pretty cool as well. Personally, I don't get a lot of spam calls, so while I was testing out the iPhone XS, this was a godsend for me, but your mileage may vary.
It's On-Device Machine Learning, Your Data Is Your Data
The moment I typed 'Siri will learn this, and will give you a suggested action to call that person during that time,' I could visualize a bunch of people getting worried about Apple having access to your calling history and your calling habits. However, Apple lays a big importance on your privacy, and the company does all this machine learning stuff on your phone, so no, the Cupertino giant doesn't know who you call and how often — all that Machine Learning magic is happening on your iPhone, and it remains on your iPhone so there's really nothing to worry about.
So, if you're using an iPhone with iOS 12 running on it, you can make use of Siri's new smarts to get reminded to call people, or respond to missed calls with just a swipe-down on the home screen. It's a pretty neat feature, and one that will come in handy for sure.