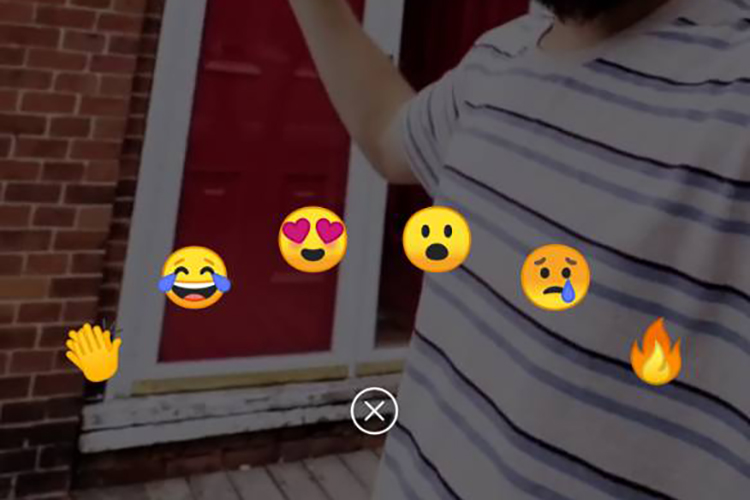 Instagram Stories is a wonderful medium for sharing interesting and short-lived bursts of happiness that you witness during the day. It is also a great way of engaging other people, especially if you're an influencer on social media. Now, to increase engagement and prompt quick conversations, Instagram has introduced a small and handy new element in stories.
Now, users will be able to react to Stories with the help of animated emoji responses. These resemble the six emoji responses available on Facebook. The emoji responses available on Instagram include applause, laughter, love, amazement, grief, and "lit". Instagram is no place for hate and instead of the anger reaction on Facebook, it has the lit emoji while the rest of them are the same.
Just like the Facebook app and live videos, a cloud of emoji flies up when you tap on any of the reactions. This is only for the aesthetic appeal. The emoji icon lies beside the comments box and tapping on it reveals the six reactions. You can see other peoples' reactions to your Stories by swiping up on the story besides views on your stories.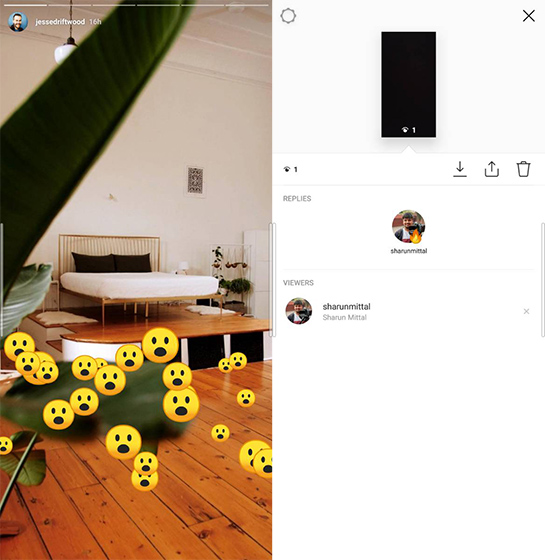 The feature currently appears to be available only in the beta version of Instagram and to try the feature out, you can become a beta tester by clicking on this link. The feature should make way to the stable build soon with a few improvements and possibly a wider range of reactions. Meanwhile, you can send other reactions or initiate conversations by using the comments bar.
Despite being a feature inspired by rival Snapchat, Instagram Stories have gained much traction and the feature has outpaced its own inspiration with innovative additions like shopping features. Instagram recently reported that more than 400 million users use Stories daily which is more than twice Snapchat's aggregate daily userbase of 191 million.
---