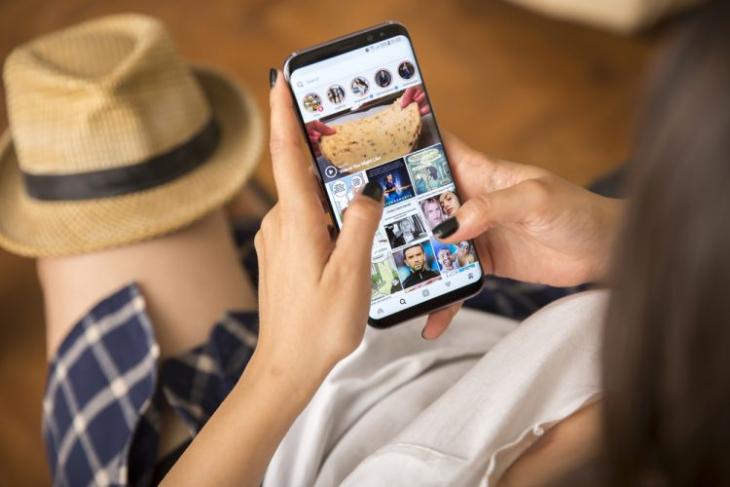 Fresh from a successful launch of a YouTube competitor, IGTV, Instagram is looking to step up to rivals in the e-commerce category with a standalone shopping app.
As reported by The Verge, this shopping app could allow Instagram users to browse through goods sold by brands and businesses on the platform and buy them from within the app itself.
As for the name, it could essentially be called 'IG Shopping' but nothing is set in stone and could change over the course of development. Sources also told The Verge that 'it could be canceled before it is released,' since it's still in the early stages of development.
Instagram seems to be following Facebook's lead, which expanded its Marketplace offering to newer markets including India.
In fact, Instagram has been setting up its shopping chops for some time, having integrated new business and e-commerce tools into the app. Popular users and celebrities can tag products in their posts for followers to tap and buy directly from within the app. Instagram has even baked a native payments platform.
While a dedicated shopping platform could be a great opportunity for Instagram-friendly brands, given the state of IGTV right now, it would be hard to show users the appeal of yet another Instagram app.
IGTV seemed like a breath of fresh air when it came on the scene, but its hype has certainly faded out if not dead. IG Shopping would need to work from the get-go for brands and businesses to repose any faith. What do you think about the idea of an Instagram app for shopping? Let us know in the comments below.