Coming as a jolt, both of Instagram's co-founders Kevin Systrom and Mike Krieger have stepped down from the company they founded about eight years ago and eventually sold to Facebook for a whopping $1 billion six years ago.
The news of the departure was first reported by New York Times, however, Systrom has has confirmed in an official blog post that Krieger and he will be leaving Instagram. Systrom said the two of them are "planning on taking some time off to explore our curiosity and creativity again." 
Building new things requires that we step back, understand what inspires us and match that with what the world needs; that's what we plan to do.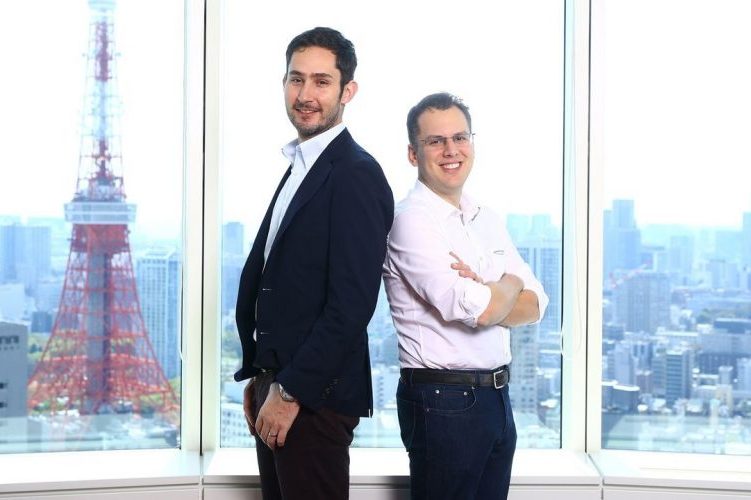 Bidding adieu to Instagram, Systrom in the blog post added that, "We (he and Krieger) remain excited for the future of Instagram and Facebook in the coming years as we transition from leaders to two users in a billion. We look forward to watching what these innovative and extraordinary companies do next."
While Systrom may have kept mum on the reason for the exit, sources told Bloomberg that it's because of the growing tension between Instagram and Facebook's management. Sources have revealed that Systrom and Kieger 'were frustrated with an unusual uptick in day-to-day involvement by Zuckerberg.'
The departure adds to Facebook's growing woes, with WhatsApp co-founder Jan Koum having quit earlier this year. The company is already entangled in privacy scandals, allegations of fake news propagation, and election interference.
---