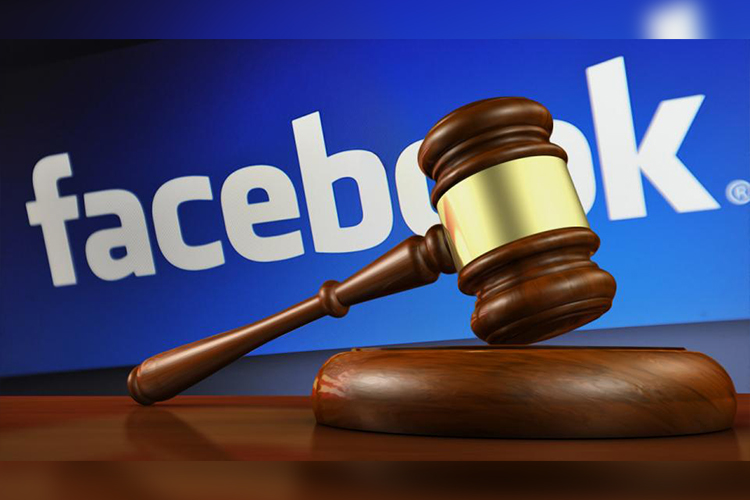 Facebook is currently in a legal battle with privacy campaigner and lawyer Max Schrems who has questioned the mechanism used by the company, along with thousands of other companies, to authorize the flow of the personal data of EU citizens to the US. Given that the US has less stringent data protection laws, the case is trying to question whether Facebook is abiding by the European privacy rules while transferring data to the US.
The case was being heard at the Irish High Court, which upon failing to answer the question referred it to the Court of Justice of the European Union (CJEU). Earlier last month, the Irish High Court published a detailed set of questions on which is wants CJEU's opinion. Now, according to a recent report from Reuters, Facebook has requested an appeal with the Irish High Court in a bid to stall the case from reaching the CJEU.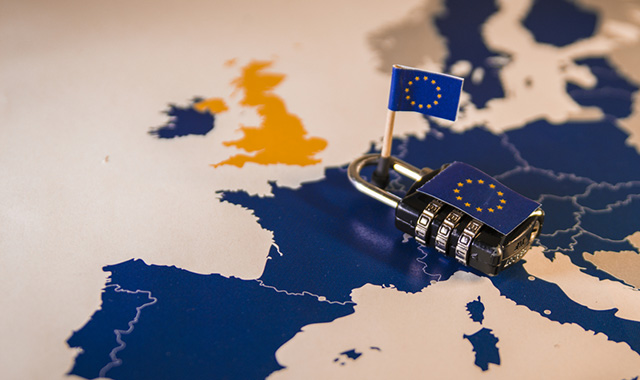 It's worth noting that according to Irish Case law – set by a verdict in 1983 – a decision to refer a question to the CJEU can't be appealed. This clearly points to the fact that Facebook is merely trying to delay the case from reaching the top judiciary body in the EU, potentially delaying a ban on the mechanism used by the company to transfer the data to the US, before the court clamps down on it.
While it would already take around two years for the case to be heard at the European court, Facebook is trying to push things even further. At a recent hearing, Facebook's lawyer Paul Gallagher highlighted that the company was seeking a stay on the court's referral to the CJEU to give the Irish Supreme Court enough time to decide if it would hear an appeal. In response, Schrems also highlighted the fact that such an appeal doesn't exist in Ireland.
https://twitter.com/maxschrems/status/990977600318296064
As of now, Facebook has released no official statement regarding the matter and has ignored questions posed by a number of publications. In a separate tweet regarding the matter, Schrems has revealed that the judgement on the appeal is expected within a week.
---