As India rapidly progresses towards becoming one of the world's largest digital economies, Indian companies are facing a major shortage of cybersecurity experts. In the first half of 2017, India saw at least one cybercrime every 10 minutes, which led companies to beef up their cybersecurity teams. However, according to a recent report from Quartz, companies are struggling to find cybersecurity experts due to a massive shortage of talent and experience.
The report highlights that there are currently around 30,000 cybersecurity related vacancies in the country, including those of cybersecurity-suite leaders who are capable of overhauling the entire security strategy of a company. Other openings include those of managers, who are capable enough to oversee cybersecurity projects, and engineers with up-to-date knowledge of the domain.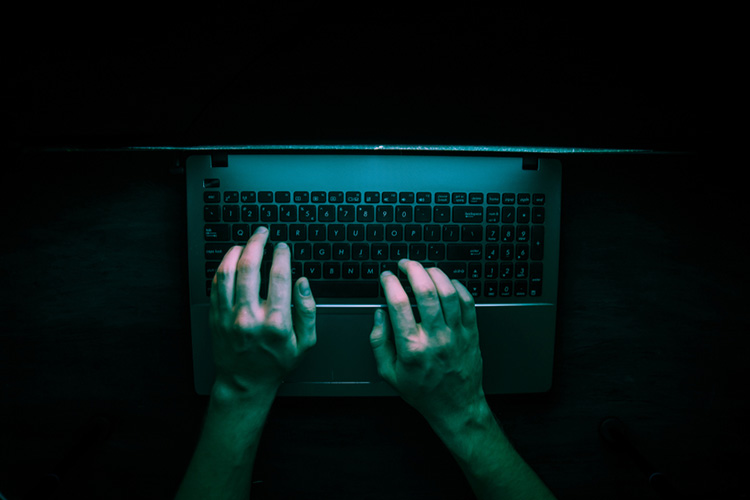 Due to the increasing demand for cybersecurity professionals, companies are willing to pay nearly twice as much as they offer to other tech professionals. Engineers with a cybersecurity background and more than three years of experience can easily land an annual pay package of Rs. 25 lakh, while software developers with five years of experience at a multinational firm would only make around Rs. 10 lakh.
Vidur Gupta, director of HR firm Spectrum Talent Management, told Quartz that:
"Till about a few years ago, the internal IT departments in a company were fairly limited. There was a department that used to take care of enterprise resource planning and one that took care of administration. Lately, cybersecurity has become a full division".
Experts suggest that by 2025, the cybersecurity space will generate around a million jobs in India, however, a majority of those will be taken up by expats as India doesn't have the talent required to fulfill the requirements. Even though crybercrimes are becoming more complex by the day, the available cybersecurity professionals in the country just have the basic training and certifications which isn't enough to deal with cybercrimes.