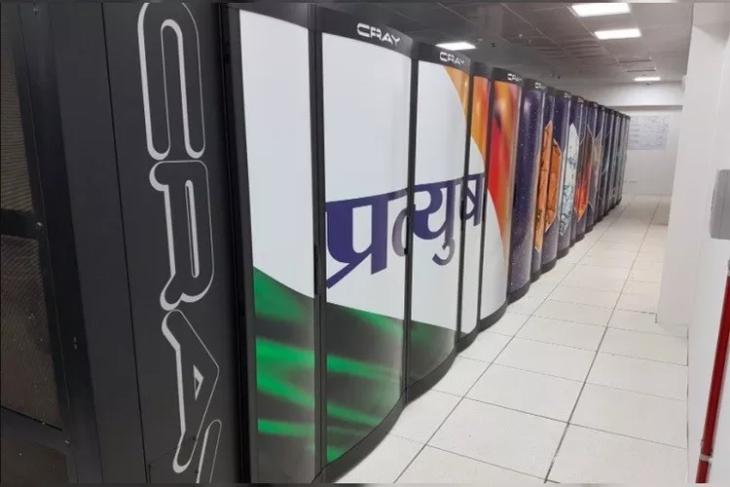 Earlier in January, the Ministry of Earth Sciences deployed two Cray XC40 supercomputers for research activities, and later achieved a major breakthrough when two of India's supercomputers were ranked under 100 for the first time in TOP500's list of the world's most powerful supercomputers. According to a new report, the first batch of supercomputers commissioned under the NSM (National Supercomputing Mission) project will be ready by December.
The first phase of the Rs 4,500-crore project, which was approved three years ago by the Cabinet Committee on Economic Affairs, involves the assemblage of supercomputers, and if the ongoing efforts keep going at the same pace, India will have three more supercomputers up and running by the end of the year.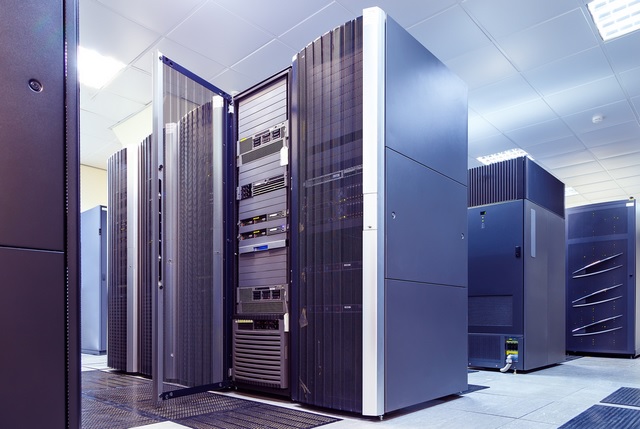 As part of the project, a 1.3 petaflop supercomputer will be deployed at the Indian Institute of Technology (IIT-Kharagpur), while two supercomputers operating at 650 teraflops will be deployed at the Indian Institutes of Science Education and Research (IISER, Pune) and the Indian Institute of Technology (Banaras Hindu University) by December.
The Centre for Development of Advanced Computing (C-DAC), which is overseeing the project along with the Institute of Science (IISc), is reportedly assessing bids by firms such as Acer, Fujitsu, IBM, HCL, TCS, Dell and Netweb, and a contract will soon be awarded. "The project is not just building a supercomputer but also applications and that work hasn't stopped. All other parts of the process are on track," Hemant Darbari, Director General at C-DAC was quoted as saying by the Economic Times.
The NSM Project is being implemented by the Department of Science and Technology (DST) and Department of Electronics and Information Technology (DeitY), with the goal of deploying around 73 supercomputers at academic and research institutions across the country in the course of seven years. However, sources familiar with the developments have revealed that there have been some delays as there is lack of a singular authority heading the project, and the release of funds by the government has also been insufficient.