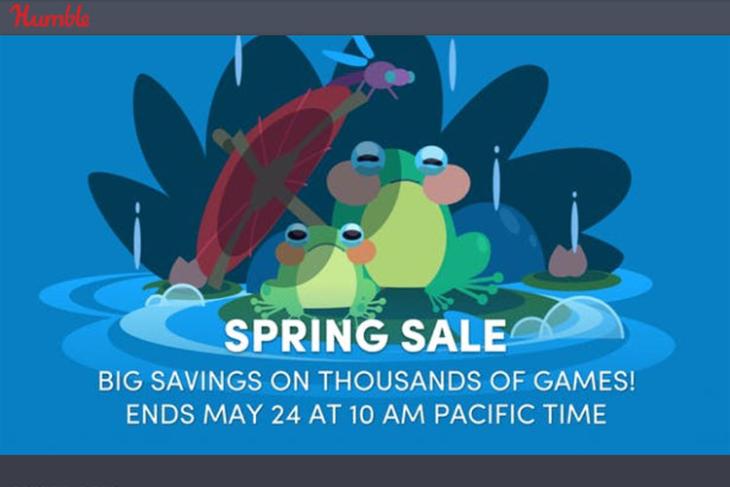 The Humble Bundle Spring Sale is now live and up until May 24, the platform is offering attractive discounts on a vast variety of PC games. To further sweeten the deal, the platform is offering a popular Indie game called 'The Flame In The Flood' for free!
The sale has been divided into separate publisher sales, with a number of popular games from renowned publishers like Bethesda, Sega, Rockstar, etc. available at up to 80% off. Other than that, a variety of other titles are also up for grabs at amazing discounts. Here's a list of some of the most popular games you can get during the period of the sale:
Bandai Namco's popular action RPG, Dark Souls III, which was released back in April 2016 has been able to maintain a steady player base over the last two years. Set in the Kingdom of Lothric, the game takes players on a journey as they battle against the undead, seeking out all the Lords of Cinder who had, in their time, linked the first flame as it began to fade. Dark Souls III is currently available on the Humble Bundle website at a 75% discount for just $14.99.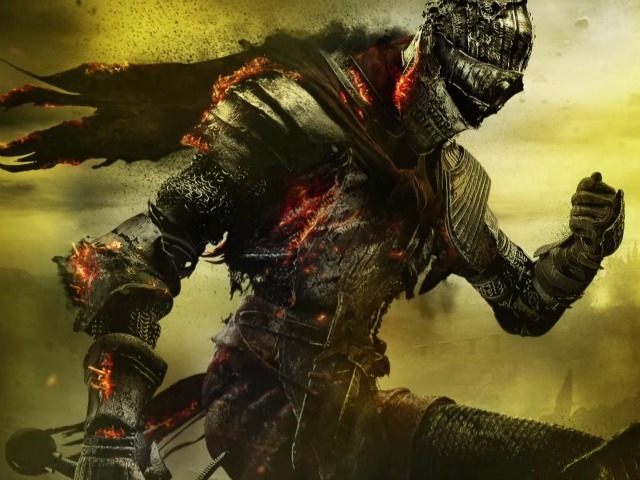 Sega's action-adventure hack and slash Bayonetta, which was released back in 2009, has aged gracefully and still is a game worth picking up in case you haven't played it already. The game takes place in Vigrid, a fictional city in Europe, where the player takes control of Bayonetta – a witch who is capable of shapeshifting and using an arsenal of firearms. If you haven't played the game yet, it's definitely worth a shot and even more so at a 50% discount for just $9.99.
Bandai Namco's wildly popular arcade fighter pits you against other players in a 1v1 fight to the death, and the seventh edition introduces elements like Rage and Power Crush to the franchise. Tekken 7 is available at $24.99, 50% off its official price, and is a definite buy for all arcade lovers out there.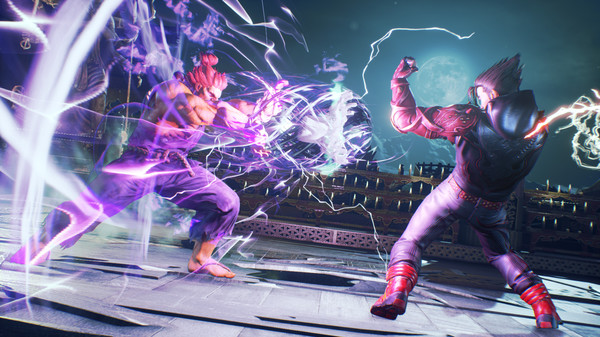 Fallout 4, the fourth edition of Bethesda's post-apocalyptic action RPG which was released back in November 2015. In the game, the player takes up the role of the "Sole Survivor", who emerges from an underground vault after being in cryogenic stasis for a long time. If you want to know what happens next, you can get the game for just $14.99, a 50% discount off its usual price.
If nothing from the list catches your fancy, you can head to the Humble Bundle website and pick a game from over 2900 titles currently on sale. While the sale will last until May 24, if you just want to get 'The Flame In The Flood' for free you'd better hurry as it's only available for a limited time period.