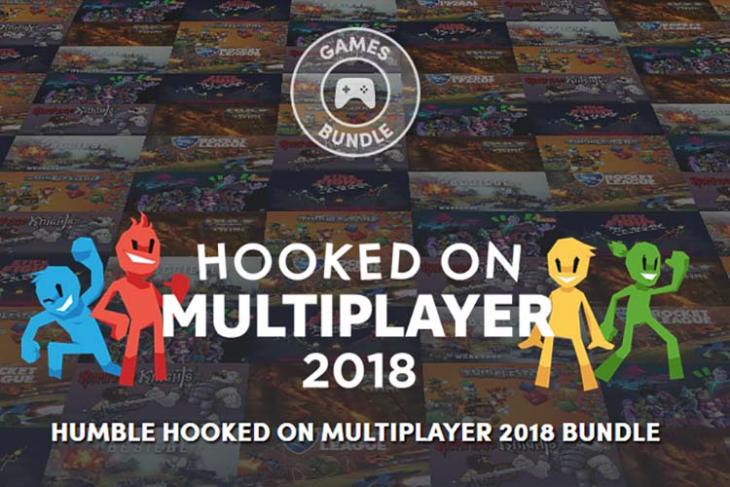 Humble Bundle has been offering a ton of attractive offers on games from what seems like forever. Just last week Humble Bundle introduced its spring sale, offering a free indie title and massive discounts on over 2000 PC games, and now the platform has announced its 'Hooked On Multiplayer 2018' PC game package.
According to a recent report from Comicbook, the latest Humble Bundle package includes a variety of multiplayer PC games at different price points. The bundle, which will be available for the next 13 days, includes something for everyone and even if you don't want to shell out a whole lot of money, you can still bag a bunch of decent games.
The Humble Hooked On Multiplayer 2018 PC Bundle includes three tiers, featuring games worth $104 and you can decide to pay whatever you want to choose games from three different tiers. The three tiers include:
Pay $1 or More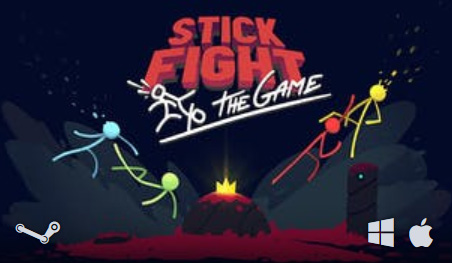 The lowest tier in the multiplayer PC bundle includes three games which are highly rated by the Steam community. For a dollar you can get your hands on Stick Fight: The Game, a multiplayer fighting game in which players can fight with three other players to the death. The game, with its minimal graphics, is a decent title, but it doesn't include an option for single player combat.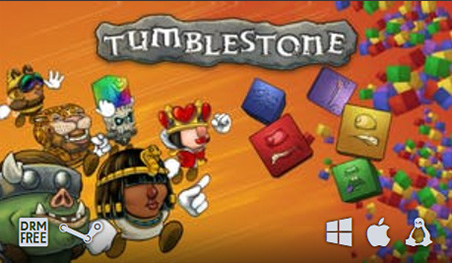 The second game within this tier is Tumblestone, which is a multiplayer puzzle game where players try to clear pieces from a board. Players can also choose to play solo, but it's always more fun if you're playing with friends.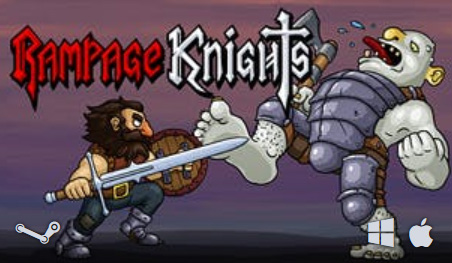 And finally, the third game in this tier is Rampage Knights, a co-op beat-em-up in which players have to take on hordes of enemies along with a few friends. Players can choose from a variety of warriors, each with their own special abilities, and fight their way through waves over waves of enemies.
Pay $5.45 or More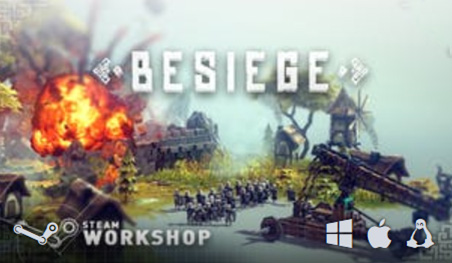 The second tier in the multiplayer PC bundle offers all the games in the previous tier, along with three more titles. The first title in this tier is Besiege, a physics-based building game in which players have to destroy a number of structures using the weapons they create.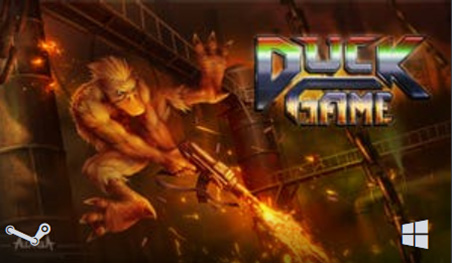 Duck Game, the second title in this tier, is a popular title from Adult Swim in which players take on rival duck players with a variety of zany weapons.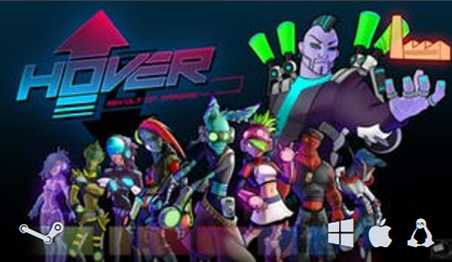 Lastly, the second tier also includes Hover, a parkour skills action game in which players can take on rivals in a 3D open world. The game offers great visuals and is sure to reach your favorites list if you have an eye for aesthetic beauty.
Pay $14 or More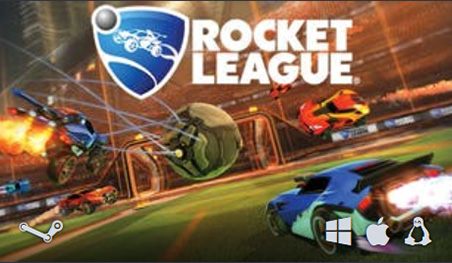 Finally, the top-most tier in the multiplayer bundle offers Rocket League, one of the most popular multiplayer titles today. While you'll just get the basic version of the game in this bundle, it still comes packed with a bunch of cars, arenas and modes. It's worth noting that the top-tier bundle also includes all the other games mentioned above.
All the games can easily be redeemed on Steam, so you don't have to worry about logging in to third-party distribution platforms. Once again, the Humble Hooked On Multiplayer PC Bundle will be available until May 29, so you better hurry if you don't want to miss out on the great offers.