Coming in as a surprise, Steam has today announced Steam Link, an app that will let you to stream games from PC to your smartphone. Windows and macOS users will soon be able to 'stream' their Steam game library to iOS and Android devices, but there's a small catch.
Steam Link will still only work on your local network, so you have to be at home or have your Steam Library connected to the same network as your phone. So you cannot stream all your games when out and about without your PC.
Valve said in an official post that users will need to sync the phone to the PC via a wired or a 'good' 5GHz wireless connection.
The post further highlights that Steam Link features support for the Steam Controller, MFI controllers, and more across both platforms. There is, however, no word on whether the Steam Link app will feature on-screen controls or not.
This is the first Steam is bringing mobile into the mix for game streaming. It had previously launched Stream-as-a-service for Steam Link set-top boxes and Samsung Smart TVs.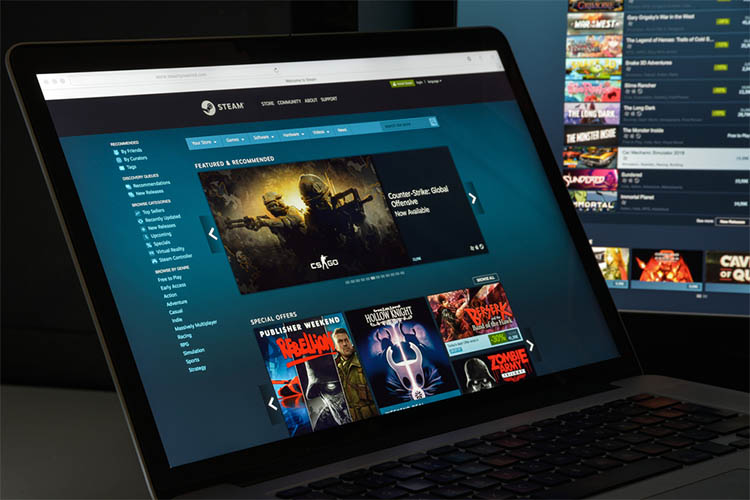 Steam Link is scheduled for launch towards the end of this month in the week starting May 21. While it'll be widely available on iOS devices (iPhone, iPad, Apple TV), Android users can also install a beta version. Valve wants to keep their systems from being overwhelmed with a flood of Android stream requests, so it's splitting the group into two.
In addition, the company has also announced plans to launch Steam Video, a streaming app later this summer. This app will host the movie and TV show content that you've purchased on Steam. Steam Video would support streaming over LTE connection and also provide users the option to download content for offline viewing.