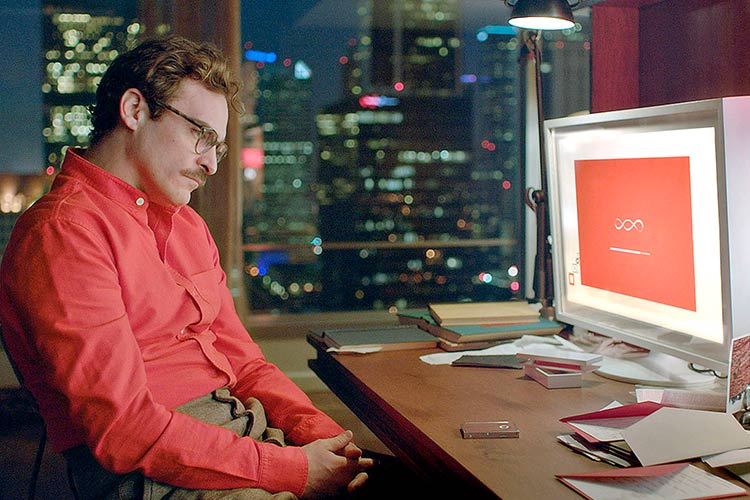 If you haven't been living in a cave over the past year, you already know that artificial intelligence has become one of the biggest buzzwords in consumer tech, and it's best seen in the proliferation of AI assistants.
Now, it is the turn of Huawei to publicly proclaim that it wants to change the way people talk to their voice-activated digital assistants, by emphasizing emotions.
The Chinese tech giant already has a voice assistant in the Chinese market, but at its recent annual global analyst summit in Shenzhen, the company's senior executives reportedly told CNBC about future plans for the AI service, which could have the assistant feel a range of emotions, just like it's portrayed in sci-fi movies.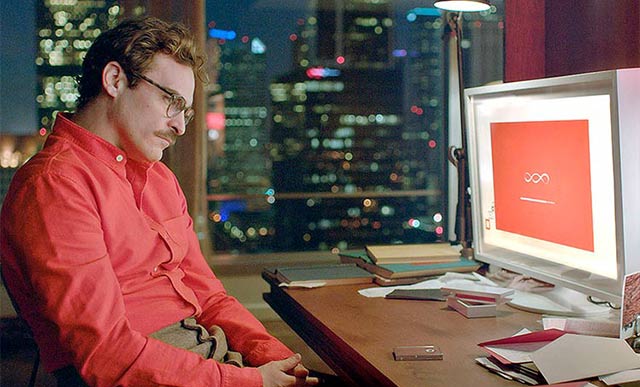 According to Felix Zhang, VP of software engineering at Huawei's consumer business group, pointed out that while people already talk to virtual assistants, most people would want to interact with them 'in the emotional mode' in the future. For that, Huawei believes AI-based personal digital assistants will not just need a high IQ, but also a high EQ — emotional quotient. Huawei says AI assistants would need to feel what humans feel for the experience to be seamless.
As an inspiration for their AI-based emotionally interactive software, Huawei executives are apparently looking at the critically-acclaimed 2013 sci-fi film 'Her', which starred Scarlett Johansson as an AI that Joaquin Phoenix's Theodore Twombly falls in love with. According to Zhang, "Samantha is a dream for all the engineers", although, he also emphasized that the software must be able to accurately interpret human emotions for it to work.
---