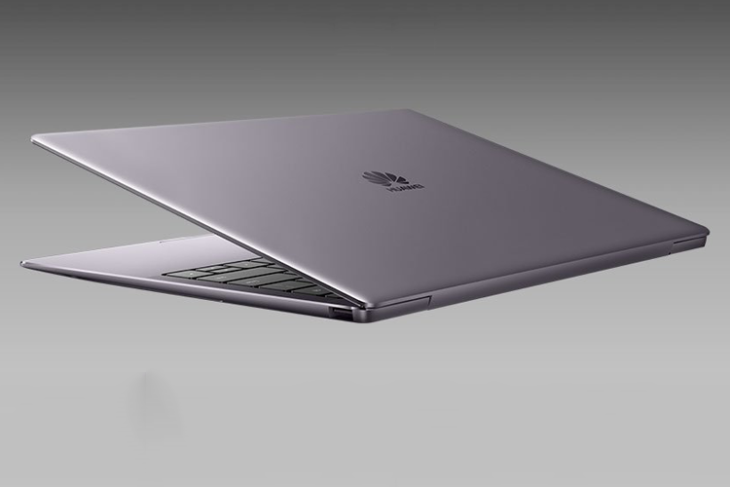 Originally launched in 2018 before being upgraded this year with new hardware, Huawei's 'MateBook' laptops have become fairly popular around the globe, but they're still only powered by Windows 10. That, however, is apparently changing, with the company reportedly starting to ship at least some of its MateBook devices with Linux.
According to Redditor, u/xi_save_earth, the Linux models include MateBook 14 (2019), MateBook X Pro (2019) and MagicBook Pro Ryzen edition, although only base models are apparently available with the Linux option, which means people choosing to buy more powerful models will still have to buy theirs' with Windows.
As per the report, the Linux models have been priced 300 yuan (around Rs. 3,000 / $42) cheaper than their Windows counterparts. The devices are identical with one another in terms of their hardware, although the Windows key on the keyboard is replaced with a 'Start' key in the Linux devices.
Interestingly enough, Huawei's distro of choice isn't one of the biggies in the Linux world, like Ubuntu or Mint, but instead, the company is using a debian-based operating system called 'Deepin' that's developed by Chinese tech firm, Wuhan Deepin Technologies.
Formerly known as Linux Deeping and HiWeed Linux, Deepin is believed to have been in development in its various avatars since 2004. It has generally been praised for its aesthetics and usability, but had once courted controversy for using a statistical tracking service in its App Store. The controversial code is since believed to have been removed.
There's not a lot of info about whether Huawei wants to launch Linux-powered MateBook devices outside of China, but even if it does, it is likely to choose a more well-known distro rather than something that's largely restricted to China.