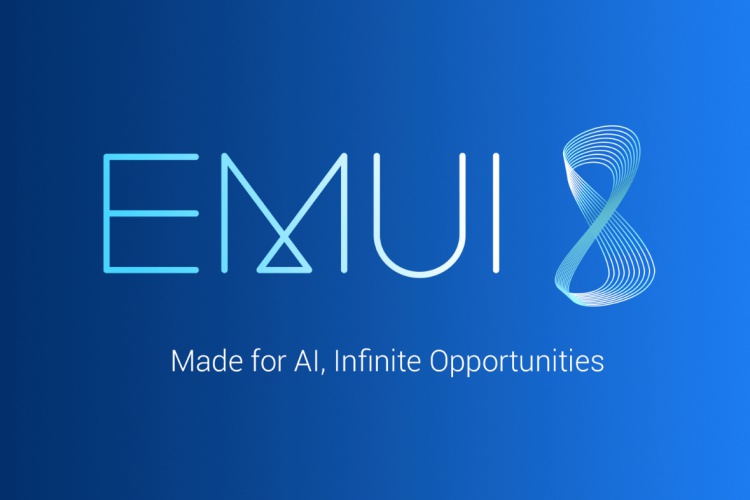 Huawei and Honor device owners, it's finally time to rejoice! The Chinese phone maker has today announced that it is officially rolling out EMUI 8.0, the updated version of its custom ROM based on Android 8.0 Oreo.
This EMUI update brings along a ton of new features, as well as improvements, to the user experience as it's backed by machine learning and artificial intelligence. The phone maker has designed the software in-house, enabling them to invest resources towards making EMUI 8.0 as dynamic as possible.
Speaking on the update, Huawei's spokesperson in an official statement said,
"The upgraded EMUI 8.0 is avant-garde technological software which is efficient, secure and above all, user-friendly. Eradicating lag, they can witness a faster and smarter phone experience, powered by advanced AI technological features."
Highlight Features
While stock Android is lush with numerous handy features, the beauty of Android is that it can be tweaked to your heart's desire. That's exactly what phone makers such as Huawei do to make their custom offerings more attractive to consumers. Here's a quick list of the best features in the EMUI 8.0 update:
1. Artificial Intelligence: The biggest change introduced in EMUI 8.0 from the EMUI 5.1 is that its software is now heavily backed by AI algorithms. You get impressive features like the real-time scene and object recognition, a new AI-backed custom version of Microsoft Translator, intelligent predictions known as Smart Tips and more.
2. Consumer-centric UI/UX: Much like MIUI, Huawei has completely overhauled the UI for EMUI 8.0 while bringing a lighter skin and rounded icons. You not only get all the Oreo features but also other smart features, such as gesture-based on-screen navigation dock, dynamic wallpapers, smart split-screen and multi-column display.
3. Memory Management: This is yet another important feature that uses AI to free your RAM to make your device smoothly, without any unnecessary lags or frame drops. EMUI 8.0 brings along Intelligent Resource Allocation to make this a possibility.
Compatible Devices
The Android Oreo-based EMUI 8.0 was available on Huawei's flagship Mate 10 and its sub-brand Honor's View 10 flagship out-of-the-box. You can take a look at some of the features in our video:
This custom version of Android Oreo had also rolled out to the Huawei Mate 9 back in early December. It will roll out to following set of compatible devices in the near future:
As for its upcoming devices, Huawei has declared that its upcoming Honor 9 Lite device is also going to be powered by EMUI 8.0 right out-of-the-box. So, if you had been refreshing your update screen to check for this much-awaited update, then now might be the perfect time to do so.
---