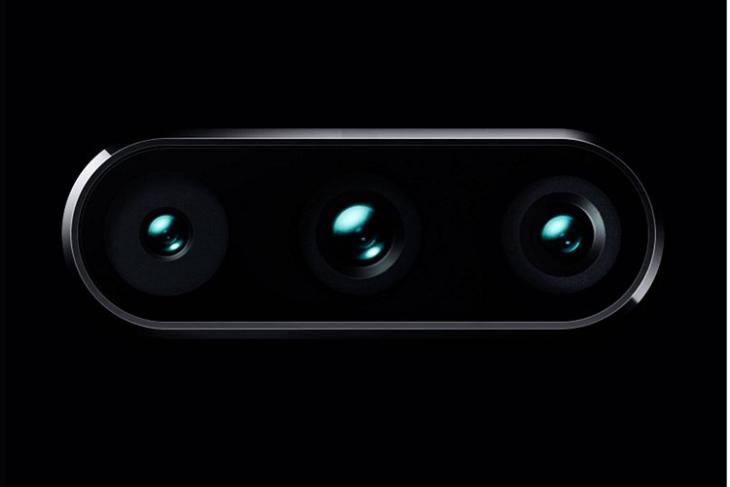 Huawei has had pretty rough times if the past couple of weeks are to be considered. While the company is riding high on the success of its sister brand Honor's devices, the company has faced multiple blows to its American dream. A new bill was introduced to prohibit US government agencies from using Huawei's telecom equipment, and later on, US Lawmakers went ahead to ask AT&T to cut ties with the company.
As a result, the company's latest flagship device, the Huawei Mate 10 and the Mate 10 Pro won't be heading to US carriers, something which was originally planned. While the devices are exceptionally great, Huawei is planning on unveiling something bigger later on next month to gain back some limelight.
As reported by Android Central, Huawei has sent out press invites for an event that'll take place in Paris on March 27, stating the launch of "new flagship devices". While it hasn't been explicitly stated what these devices will be called, the rumor mill has the word that Huawei is planning to unveil the Huawei P20 family.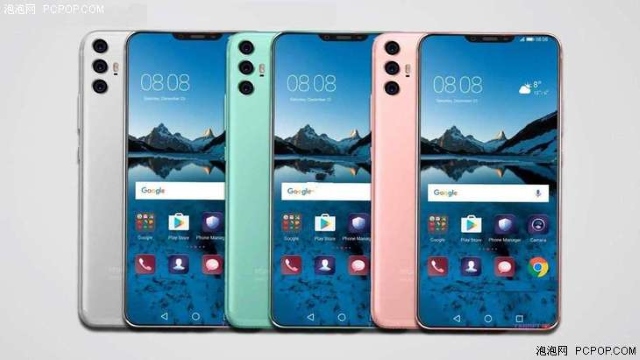 While there is not much that we know about the device yet, it has been confirmed that the device will be called the P20, and not the P11. Reports suggest that the Huawei P20 will be the company's first device to ship with a triple camera system on the back side.  Huawei's P series has always been the company's playground for introducing exceptionally great camera hardware, as was evident with the P9, which was the first device from the company to sport the Leica lenses that later made its way to the Mate 10 family. As such, the fact that the P20 might feature 3 rear cameras is completely believable.
Furthermore, the P20 is expected to come with the same Kirin 970 processor that's found on the Mate 10 Pro, considering the fact that any new chipsets that the company would be working on would debut with the new members of the Mate series and not on the P series. Also, the phone is said to be running EMUI 8.0 based on either Android 8.0 or 8.1. Also, as previously reported by us, the P20 might be sporting a notch on the top, similar to the iPhone X.
Huawei is said to unveiling 3 different variants of the phone, namely, the P20, P20 Lite, and the P20 Plus. From what it looks, the Huawei P20 is shaping up to be a great device and should appeal to the masses. However, is the list of features mentioned above enough to influence you to purchase a device from the P20 family? Let us know your thoughts in the comments down below.