The PlayStation 5's DualSense controller is a massive upgrade over its predecessor. It brings new haptics, a more feature-rich Create button, and more. With all of those new vibration motors and adaptive triggers, you might be worried about the battery running out on your controller faster than the DualShock 4. Personally, I always turn off the controller when I'm leaving my PS5 to download games or updates. If you also want to extend the DualSense controller's battery life, here is how to turn off the PS5 DualSense controller.
Turn Off DualSense Controller
There are a couple of ways that you can turn off your PS5 DualSense controller. In this article, we will discuss all of those methods, so you can use whichever method suits your needs at any particular moment.
As always, you can use the table of contents below to jump over to any section in this article.
Shut Down Controller Automatically
By default, your PlayStation controller has a built-in setting that will automatically turn it off when it's not being used for a while. As you might guess, this is to ensure that the controller doesn't unnecessarily waste its battery when it's not being used to navigate the PS5 UI, or to play games.
You can adjust the amount of time the controller stays on when it's not in use by following the steps below:
Scroll down to 'Power Saving' and select 'Set Time Until Controllers Turn Off'.
You can now choose between 10 minutes, 30 minutes, and 60 minutes for the auto-turn off feature.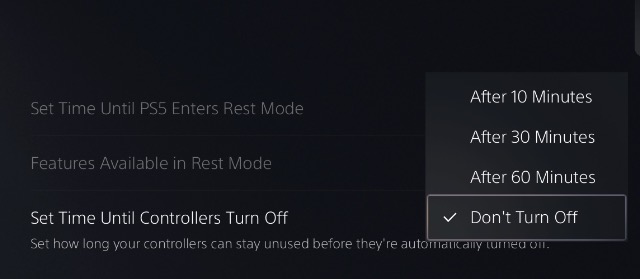 Shut Down PS5 Controller Manually
While the automatic turn-off feature works pretty well, there might be situations where you instantly want to turn off your PS5 DualSense controller. For that, there are two things you can do.
Turn off DualSense via Control Center
The first, and easier method is to use the control center in the PS5 to turn off your controller. Here's how:
Press the PS button on the controller to bring up the control center.
Here, scroll over to the icon that looks like a controller and press 'X'.

Select 'Wireless Controller' and press 'X'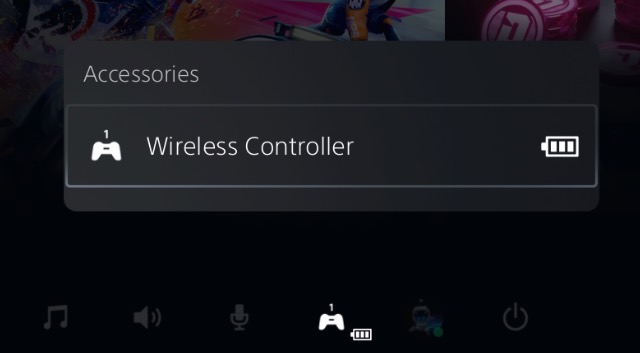 Now select 'Turn Off' and press 'X' to turn off the controller.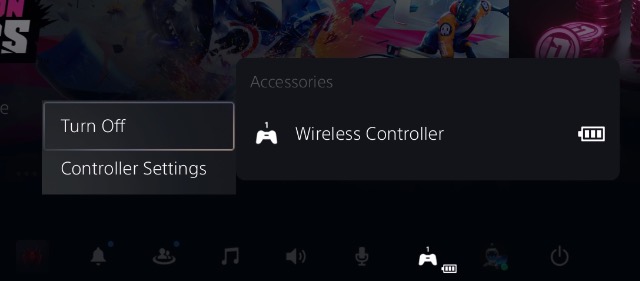 Turn off DualSense from Settings
You can also go into the settings and turn off the DualSense controller.
Go to Settings -> Accessories.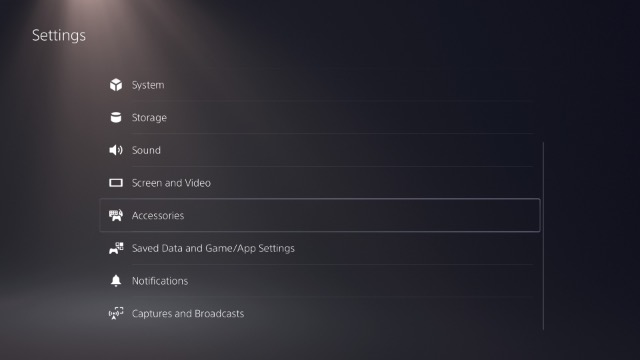 Under General, select 'Turn Off Accessories'.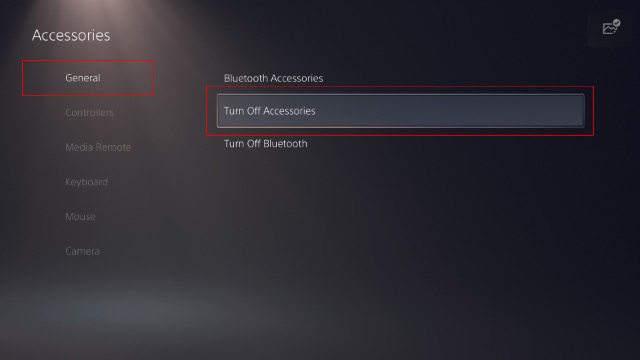 Select 'Wireless Controller' and it will immediately turn off your controller.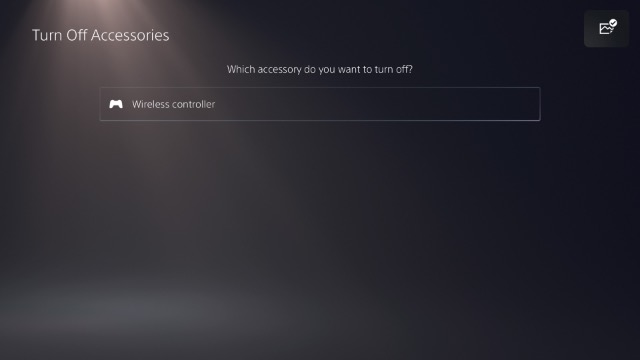 Turn off Your PS5 Controller to Save Battery
Even though the DualSense controller has a pretty decent battery life, since Sony only provides one controller in the box, it's sort of important to get as much out of its battery as you can before you have to charge it again. For that reason, it's a good idea to turn off the DualSense controller so it can preserve the battery.
So, do you turn off your console's controllers often? Let us know in the comments. Also, if you have just bought the PS5 don't forget to password protect your PS5 user account so no one can access your games or make unauthorized PS Store purchases.