Have you seen all those Instagrammers out there posting videos and images with shiny bling-bling stuff? Yes, you have, and so have I. For quite some time, I wondered how could something sparkle so much in real-life? Thankfully, I was right. It was all the magic of a mobile app that has been playing with our minds. Now, wouldn't you wanna know the secret behind all those sparkling videos? Well, read on, as we show you how to add sparkle to your Instagram videos with ease:
Add Sparkle to Instagram Videos
Note: At the time of this writing, the following method works only on iOS. As and when a method for Android is made available, this article will be updated.
 To begin with, download the Kirakira+ ($0.99) app onto your iOS device.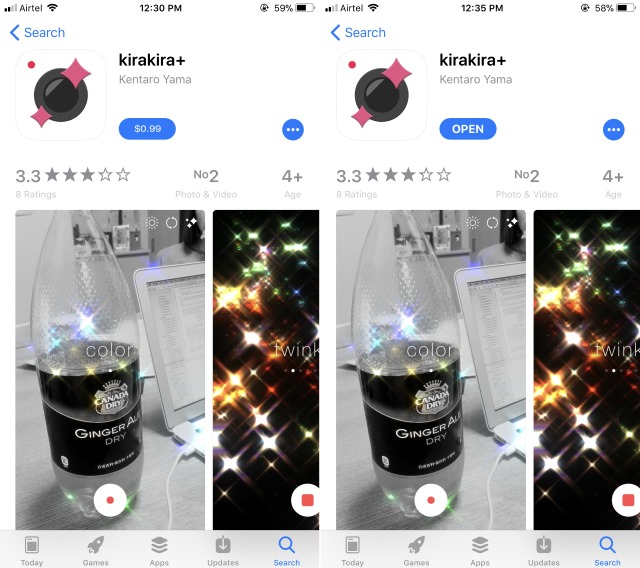 Open the app and grant it access to your camera and microphone.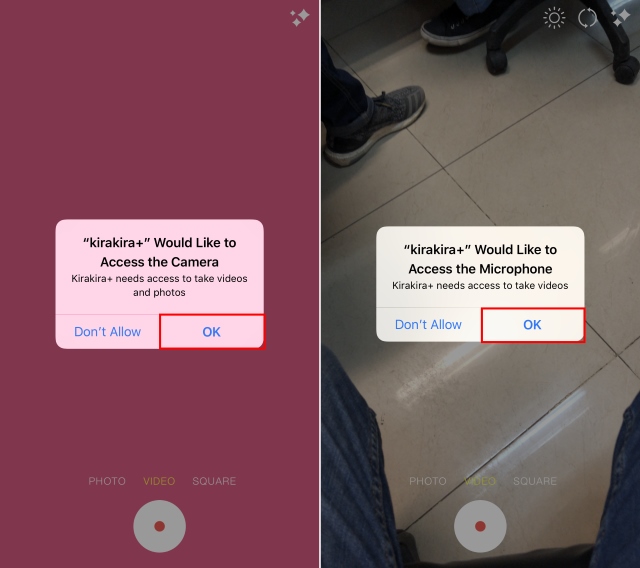 And that's it. The user interface of the app is reminiscent of the iOS camera app. You can use the Kirakira+ app to take photos and videos.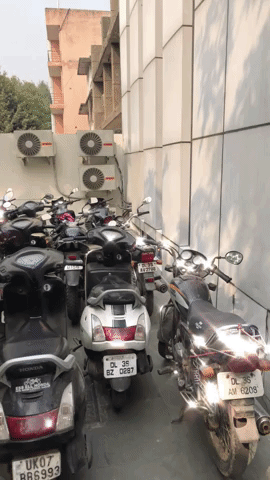 As you can see above, the videos come off with a ton of glow and sparkle in them. You can now directly upload these videos to your social networking sites such as Instagram, Facebook, and more.
SEE ALSO: 12 Cool Instagram Tricks You Should Know (2016)
Sparkle Up Your Instagram with Kirakira+
While the concept is kinda gimmicky, I won't deny the fact that these images and videos do come off looking great. The sparkle effect really adds to the overall glow, and gives the viewer a pleasing experience. I've been using the Kirakira+ app on my device for quite some time, and my followers absolutely love it. But what about you? Do you like the sparkle effect, and would u be using it anytime soon? Let us know your thoughts in the comments section below.