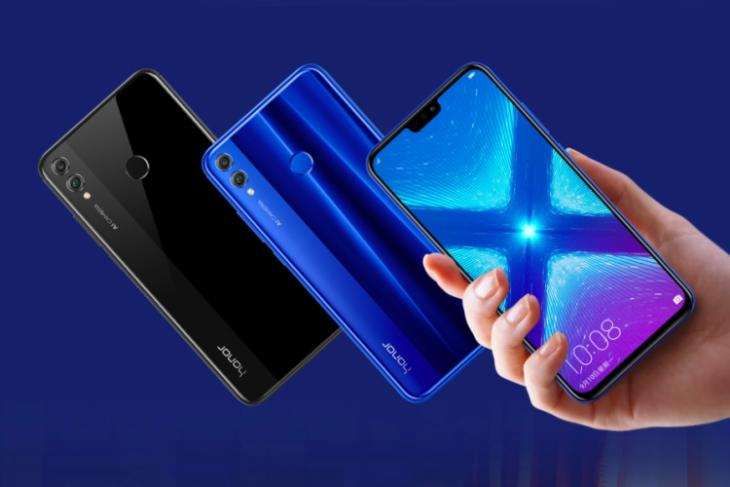 It's natural to compare their devices with the competition, and most companies do this at product launch events. Something similar happened with the launch of a new smartphone from Huawei – Honor 8X, but unlike the usual trend, this time another company tried to pick apart Honor's smartphone.
After the launch of the Honor 8X, Xiaomi's president Lin Bin took to Weibo to compare the Honor newcomer with the recently launched Mi 6X, which has also been refashioned as the Mi A2 outside China.
In the post, the Xiaomi executive highlighted how Mi 6X slays Honor 8X in every area and naturally, the post was a perfect recipe for conflict. Xiaomi had also tried to turn the world's attention away from Honor Magic 2's launch at IFA 2018 by sharing a glimpse of the Mi MIX 3 minutes after the Honor event.
In response to Bin's claims, Honor's VP Xiong Junmin jumped into the arena, stating the competitors have been baffled by impressive products coming from Huawei and Honor. Honor's President George Zhao also followed, suggesting that it has only been two days since the launch of the Honor 8X and that the initial response from the media has been great. He added that customers should wait for reviews before jumping to any conclusion.
Zhao also took a slender jibe at his counterpart from Xiaomi, saying that he's sorry for being happy that Honor 8X is causing pain to the competitors.
Coming back to the scores shared by the Xiaomi prez, Honor 6X with Snapdragon beat the Honor 8X which packs in a newer Kirin 710 chip with NPU. Ironically, despite the AI, the Honor device seems to have scored much less than the Mi 6X.
We couldn't verify the claims since Honor 8X is not available with us yet but if you're curious to know about the Xiaomi Mi 6X, you can check out the review here.