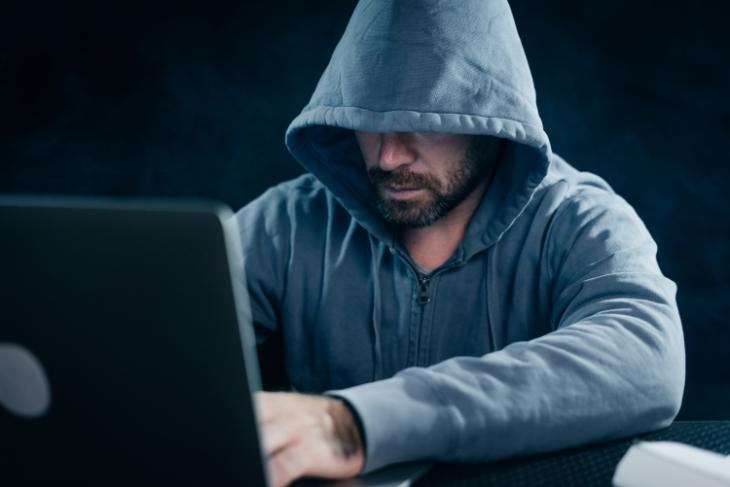 In case you don't know, Have I Been Pwned (HIBP) is a website which informs you in case your email ID has been sabotaged in any data breach. Developed by Troy Hunt who now heads Microsoft's operations in Australia, HIBP is a powerful tool and the developer claims to have 2 million subscribers.
The system is designed to notify each of the two million subscribers when their email ID or related accounts are breached or leaked in an attack on a company. To make the service more widely available, Hunt has announced two major partnerships – with Mozilla and 1Password – for integration within their respective services.
Along with Mozilla, Hunt designed a feature called "Firefox Monitor" which will be integrated within the Firefox Quantum browser. This will typically work just like the HIBP website, allowing you to find out if your email ID has been vandalized.
Last year, Mozilla had integrated Hunt's open-source "breach API" to notify users when they visit a website which has suffered theft of user credentials previously. Users will also be able to subscribe to HIBP service which will alert them if/when their accounts are compromised.
The developer has also announced a partnership with leading password manager, 1Password. While an existing feature already informs users when their passwords match the ones which have already been breached, a new feature is being introduced today. Now, 1Password users will be able to check for pwned email IDs directly from the Watchtower feature.
When any of your email IDs linked with 1Password is breached, you will be notified within the password manager app. Called "Breach Report", the feature is currently limited to the web version of 1Password but will eventually make its way to the Mac and Windows apps. 
Both of these partnerships will help Have I Been Pwned reach out to many more users than its current base of 2 million subscribers.