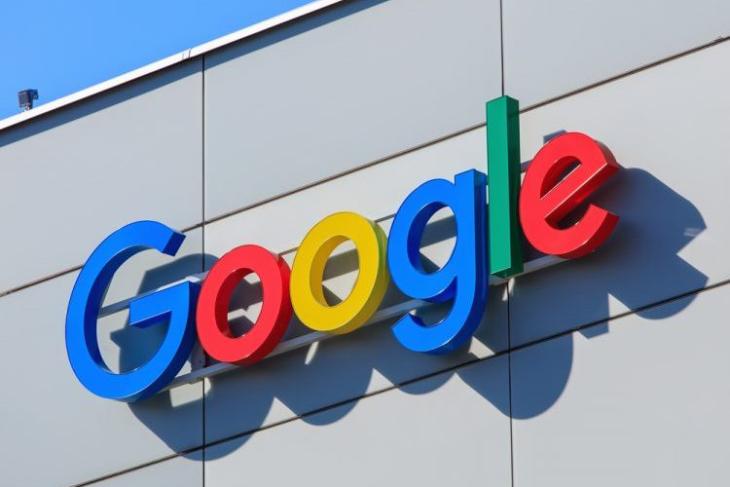 Huawei's plans for global domination have been foiled by the US government, but it seems they're not done with their intervention just yet. US lawmakers, both from the Senate and the House, have now sent a letter to Google to reconsider its partnership with Huawei.
Pointing to Google's recent move to break ties with the Pentagon and not offer its AI tools for a drone project, the lawmakers in the letter say that, "while we regret that Google did not want to continue a long and fruitful tradition of collaboration between the military and technology companies, we are even more disappointed that Google apparently is more willing to support the Chinese Communist Party than the U.S. military."
This letter is the latest attack against the Chinese phone maker, who along with ZTE, has been facing government criticism and prospects of a ban in the United States. The letter sent to the tech giant is signed by a collection of lawmakers, including Republican senators Tom Cotton and Marco Rubio, along with many Congress members – Mike Conway, Liz Cheney, and Dutch Ruppersberger.
The letter further continues to add that the partnership between Google and Huawei could pose to be a huge threat to US national security and American consumers. The lawmakers have urged Google to break all ties with the Chinese phone maker. One of the things that US is worried about is Huawei assuming a leadership position in the market with its 5G technology.
In response to the letter, Google spokesperson Andrea Faville in a statement to Reuters said that,
Like many U.S. companies, we have agreements with dozens of OEMs (manufacturers) around the world, including Huawei. We do not provide special access to Google user data as part of these agreements, and our agreements include privacy and security protections for user data.
This means Google will not break ties with Huawei anytime soon, however fears remain about further government sanctions which may affect Huawei's Android smartphones – for which the company has reportedly started working on its own OS.