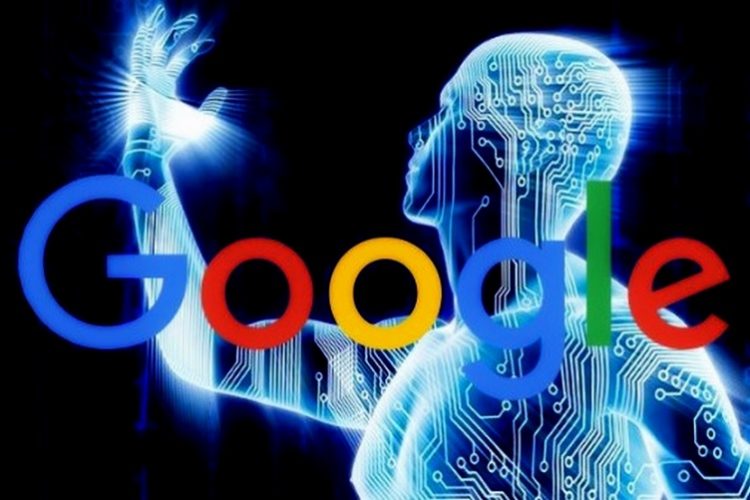 Google's research labs keeps coming up with new experiments, many of which don't ever make it to the market commercially. However, we get to experience some really cool apps from these research projects. We have seen a number of these in the past for camera apps. in particular, but now Google is creating other fun applications from its research.
The company has announced a couple of new web experiments that allow users to engage with its AI-based word-association or natural language processing systems in an interactive manner. While the first one gets you searching for answers in books, the second shows off the AI's word association skills.
Talk to Books lets users crawl through Google's vast database of books that the company has digitized over the years. However, instead of searching for words or phrases, users will now be able to ask questions to get relevant answers.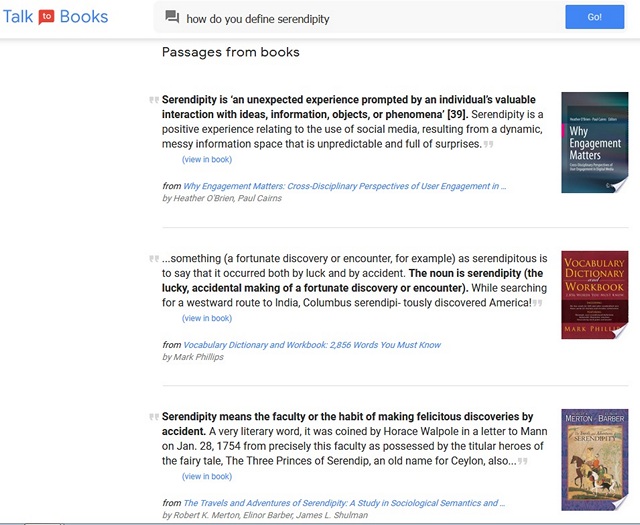 On its part, Google says its AI-based algorithm will sift through all available resources in its database to find "sentences in books that respond, with no dependence on keyword matching. In a sense you are talking to the books, getting responses which can help you determine if you're interested in reading them or not". Google also says that there are "no predefined rules bounding the relationship between what you put in and the results you get".
The company, however, warns that this experiment 'works at the sentence level rather than at the paragraph level', which is why, users may find some unexpected and out-of-context books and passages. There's also no guarantee that well-known books will end up at the top of the search results. According to the company, "one benefit of this is that the tool may help people discover unexpected authors and titles, and surface books in a way that is fresh and innovative".
The second experiment is word-association game Semantris, which lets you pit your word association skills against the AI software. The game ranks and scores the words on-screen based on how well they correspond to your answers. For example, if the game gives you a word like 'forest', and you input 'trees', it will give you points based on how well it thinks the semantic relationship is between 'forest' and 'trees'. The name is a portmanteau of Semantics and Tetris.
It's worth noting that there are two versions of the game. One is an Arcade version (shown in the GIF above) that needs players to be really fast, and hence responses need to be limited to single words for the most part. However, there's also a Blocks version that has no time pressure, which encourages users to try out longer phrases and sentences instead of single words.
---