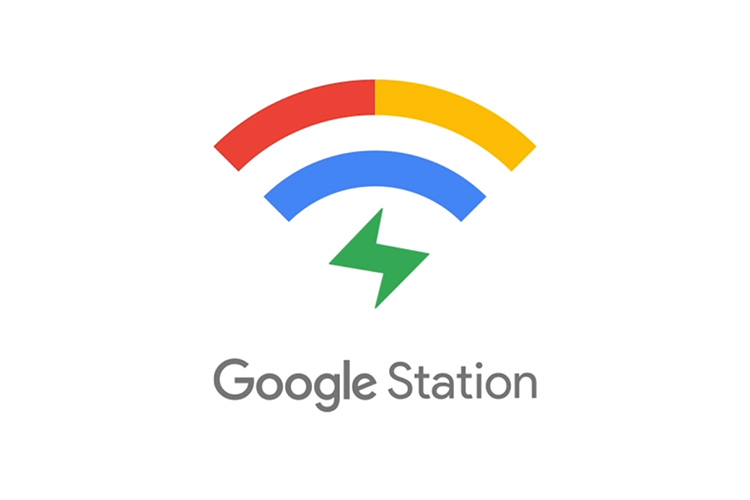 Back in 2015, Google's CEO Sundar Pichai and Prime Minister Narendra Modi announced the RailWire WiFi initiative, to provide high-speed public WiFi in 400 railway stations across the country. The first railway station to receive free WiFi under the initiative went live in January 2016 and since then the company has been adding more stations to provide free WiFi access to millions of people across the country. The company later rolled out the initiative to a number of other countries worldwide and renamed it to Google Station.
In a recent blog post regarding the initiative, Google has announced that the company has now achieved what it first set out to accomplish. The Dibrugarh railway station in Assam, which was recently added to the Google Station initiative, is the 400th station in India to have received free WiFi access.
Google's VP for the Next Billion Users team, Caesar Sengupta, also revealed that over 8 million people in the country go online with Google Station each month. Talking about their usage trends, Sengupta wrote:
"On average, people consume 350MB of data per session, roughly the size of a half hour television episode and over half of the people using Google Station engage in multiple online sessions a day."
Since the company has already achieved the target of reaching 400 stations, it now plans to take the free public WiFi initiative beyond stations and into cities. Earlier this year in January, the company extended the Google Station initiative to 150 locations in Pune, in partnership with Larsen & Toubro. The project has brought free WiFi access to a number of gardens, hospitals and police stations across the city. The Google Station initiative has also reached Indonesia and Mexico, with plans to bring it to even more countries in the near future.
It's worth noting that while Google's initiative offers free WiFi at all locations, the company introduced new paid premium tiers at select railway stations across the country.
---