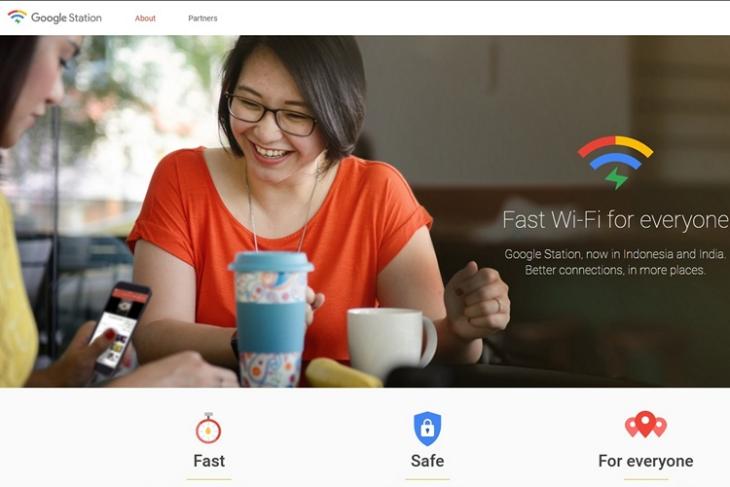 As part of its much-publicized Google Station program, the Mountain View, California-based search giant has been working with RailTel and Indian Railways to bring high-speed Wi-Fi to hundreds of railway stations across India and Indonesia. Now, the tech giant says it is working with Larsen & Toubro to launch Google Station hotspots in cities, starting with Pune. The Wi-Fi networks are being deployed as part of the Pune Smart City project that's being developed by the Pune Smart City Development Corporation Limited (PSCDCL).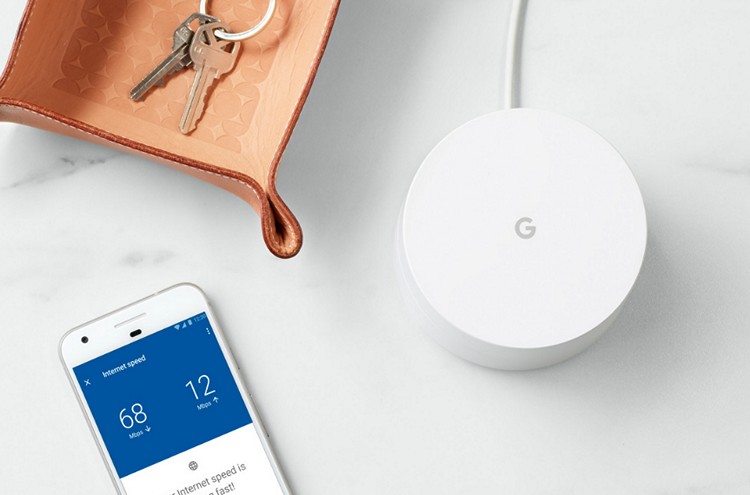 According to a press statement released by Vinay Goel, the Product Management Director of Google Statio:
Today marks a big step for us as we expand Google Station hotspots from railways to cities. Our aim with Google Station is to bring fast Wi-Fi to more users in more places within India. We built Google Station to be both the highest-quality and easiest Wi-Fi service for users and the easiest for partners to deploy — and we think this makes Station a great connectivity partner for the growing number of Indian smart cities. We're looking forward to helping people in Pune get fast, simple and secure access to everything the internet has to offer.
According to Google, the new hotspots will benefit up to 3 million people in Pune, with the free Wi-Fi expected to be available at a number of gardens, hospitals and police stations across the city. The project is eventually expected to be rolled out at other cities around the country as well, but the company is tight-lipped about which city or cities might be the next in line. Meanwhile, access to the Wi-Fi networks will continue to remain free, although, it's not entirely clear if the premium tiers that were recently introduced at the rail stations will also be applicable in this case.