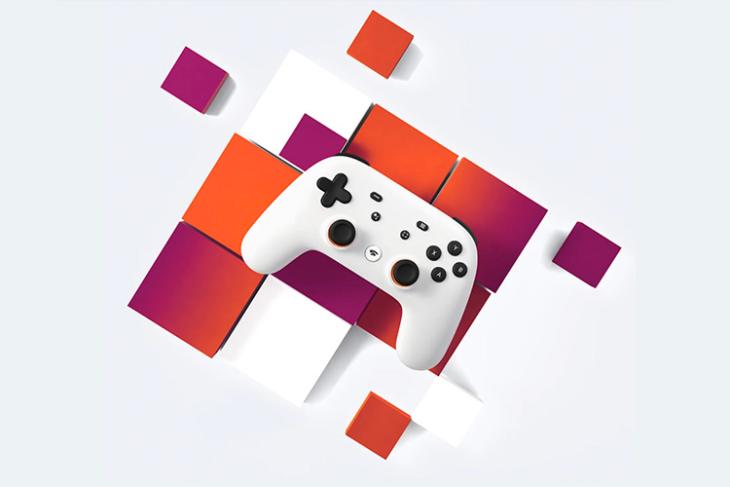 Google last month revealed the pricing and launch date for its 'Stadia' game-streaming service that was officially unveiled at its I/O developer conference in May. Now, the company has updated the FAQ page for the service, revealing some more info about it, including a couple of interesting details that immediately stand out.
According to Google, once a gamer buys a title on Stadia, it will continue to remain available for them even if it's withdrawn from the platform for new buyers. As per the FAQ page: "Once you purchase the game, you own the right to play it. In the future, it is possible that some games may no longer be available for new purchases, but existing players will still be able to play the game. Outside of unforeseen circumstances, Stadia will aim to keep any previously purchased title available for gameplay".
The updated FAQ page also clarifies that one can gift Stadia accounts to their loved ones, because the redemption codes, once purchased, can be redeemed with any Google account, not just the one purchasing it. According to Google, "You can use any personal Google Account when you sign up for Stadia. We'll send your redemption code to the email address associated at the time of purchase. You can then use a different email account when redeeming your Stadia redemption code".
Not all the new info, however, was positive. The company categorically said that it has no immediate plans to support VR gameplay on Stadia. It will, however, support local multiplayer titles, said the company. According to Google: "Your Stadia account will support up to four Stadia controllers during local multiplayer game play … Stadia will support full multiplayer titles, as well as couch based co-op and single player titles".
Stadia will launch in November and will cost $9.99 per month for the top tier, called Stadia Pro that will offer 4K 60fps HDR with 5.1 surround sound. The basic 1080p tier, called Stadia Base, will be free, but will only launch next year. The service will have 31 games at launch, including Dragon Ball Xenoverse 2, Doom Eternal, The Elder Scrolls Online, Metro Exodus, Final Fantasy XV, Tom Clancy's The Division 2 and more.