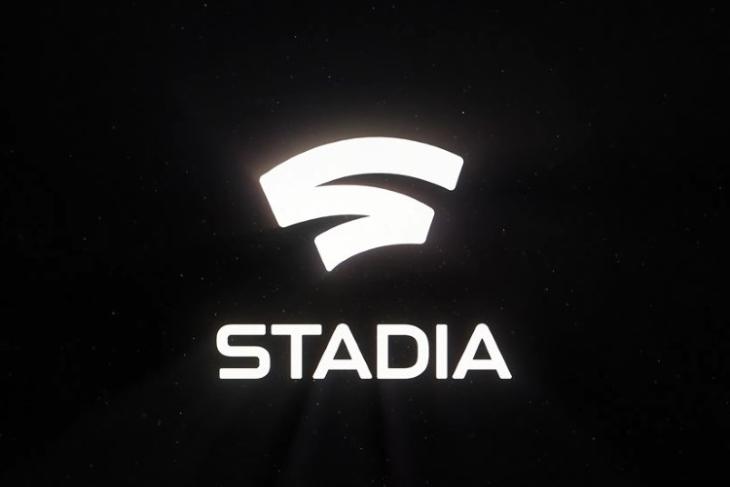 Google's game streaming service, Stadia, is still under development, with early access being opened in November this year. However, if you, like us, are hungry for more Stadia details, you'll be glad to know that Google has scheduled the next Stadia Connect event for August 19.
This is pretty exciting, since we already know things like the pricing for Stadia hardware, and the subscription plans the company intends on offering. We even have a list of games that will be available on Stadia at launch, so that's great. However, there are still a lot of blanks left to be filled out.
We don't know what Stadia's UI will look like. What the user-flow within Stadia will be like, how users will purchase games, and add/remove them from their library. What about that feature that will let people join in games at specific points within the game? All of those exciting things Google first announced with Stadia are still unanswered, and we need answers!
If you want to tune-in when Google announces more Stadia stuff, here's the live-stream that will go "live" on August 19, so stay tuned:
What's more, Google will be at Gamescom 2019 with Stadia, and apparently, there's Stadia Hands-on at their booth as well, so if you're there, have fun. Regardless, come August 19, we should get to know more about what Google has in store for Stadia.