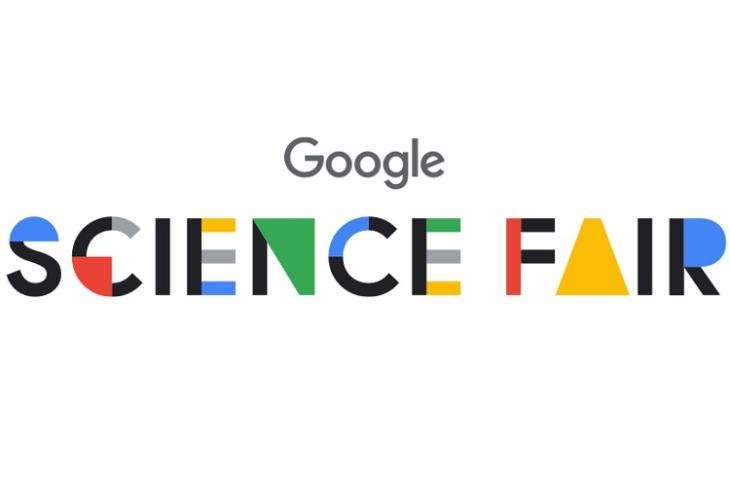 Google has started the accepting entries for Google Science Fair 2018, the company's annual global science competition for young students aged 13-18 years. The competition invites entries from students who seek to solve real-world issues in fields ranging from environmental protection, community, AI and space technology to addressing food shortage and energy among others.
Registrations for Google Science Fair's 2018 edition started last week and will be live until December 12th, 2018 on the competition's official website. Google is accepting entries from students all across the world for the competition and will announce the global finalists in May next year.
https://www.youtube.com/watch?v=ulXan0raA1o&feature=youtu.be
How to Enter?
Participants can enter the competition either as an individual or as a team which should consist of three members. In order to enter the competition, one must have a Google Account and then use the same for the registration process on the official Google Science Fair website.
Once the registration is complete, participants will be taken to the Project Dashboard, where they can submit details such as registration information, request parental/legal guardian consent, etc. and then create, edit and submit their final Entry.
Competition Criteria
Google will shortlist entries on a state-wide basis and will announce the finalists in March next year, while the 100 regional finalists and the 20 global finalists will be revealed in April and May. Entries will be categorized into two classes on the basis of participants' age groups (13-15 years and 16-18 years) and will be judged on multiple criteria such as the idea's capacity to make a visible impact, excellence of the method involved during development and testing, communication, etc.
Awards
The Google Science Fair 2018 will bestow a  total of 179 awards, which includes a $50,000 grand prize from Google, an Explorer award with $15,000 scholarship and a tour sponsored by National Geographic, a Scientific American Innovator Award with $15,000 scholarship, etc. Global finalists will get a chance to visit the Google headquarters in California, while state and regional finalists will be awarded an Android tablet and a Chromebook respectively, alongside other goodies.
You can check the complete details about Google Science Fair here and go through the official competition rules on this page.