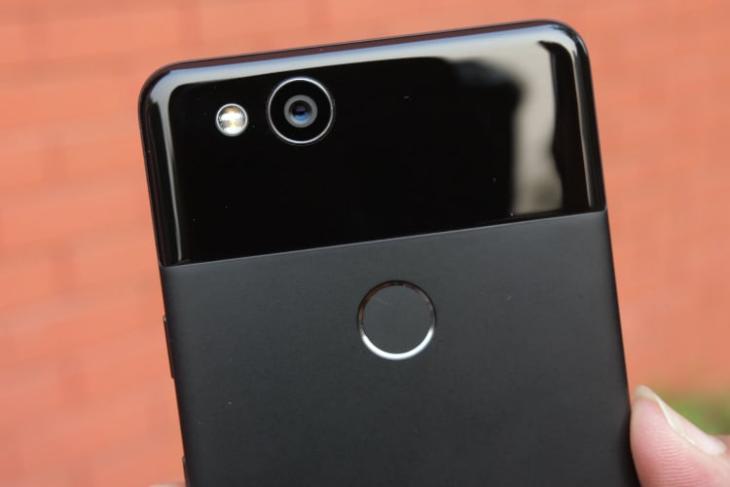 If you ask someone about the best camera phone on the market, they will probably say that it's the Google Pixel 2 and Pixel 2 XL. And while this is the truth, the Pixel 2 is not perfect and its camera app has been plagued with a variety of issues ever since its launch.
When you take a peek at the Google Product Forums, you will find that it is flooded with reports of problems with the camera's infinity focus point. As explained by Android Police, you will find that the manual mode in any camera app on the Pixel 2 will act 'finicky' when you try to adjust the focus.
You can test this out on your Pixel 2 device, where you'll notice that the image starts to become blurry instead of becoming sharper when you approach infinite focus. It results in blurry panoramas, which has been the case since the phone's launch. The Pixel 2 XL is free of any such issues whatsoever.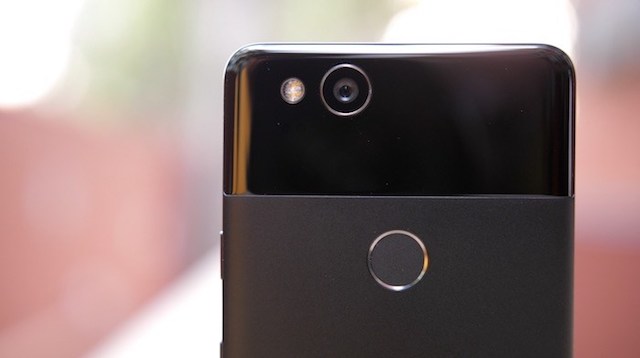 However, what's shocking is the fact that it's a bug that was first reported 8 months ago and Google has chosen to ignore it until date. It hadn't done or said anything and has only now issued a bland statement saying, 'we are aware of the issue and expect to release an improvement for panoramas and photo spheres taken on Pixel 2 devices later this year.'
It is currently unknown when this update will be rolled out, so if you're impatient to get your panorama feature working again then you can sure check out this workaround. An individual has found a way around the bug by creating a patched binary for the camera's HAL module.
This workaround is only for rooted users (works with the recent update on build walleye-opm4.171019.021.q1-factory-a4b25146)and works by fixing your focus at 0.5 when you try to go under it.
If your Pixel 2 is not rooted, you'll have to wait for Google to issue the fix sometime later this year.