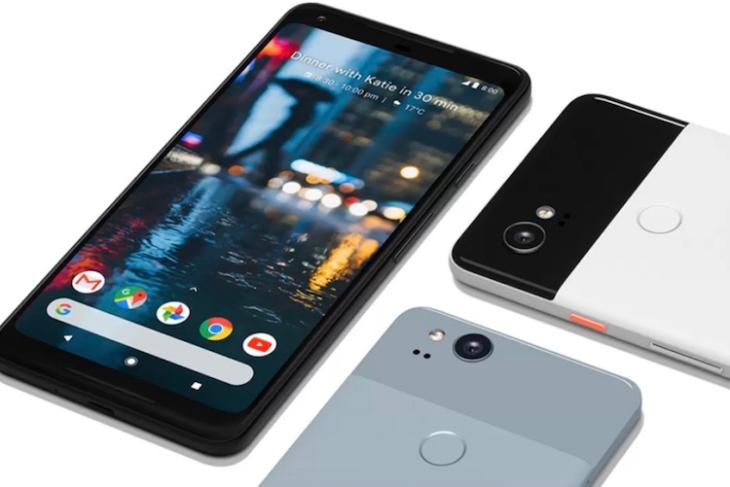 For years now, there's been talk about Google's plans to open standalone retail stores to boost Android sales and customer experience. The company tied up with Spice Mobiles in India in 2013 to launch AndroidLand stores, but now the company may take things a step further with standalone stores to boost sales of its new Pixel 2 smartphones.
Rumours about Google taking Apple on in the retail market have been swirling for years now, but never has it looked like more of a real deal than now. Let's just consider all the hardware announcements Google made this past year – from the Pixel phones, to Google Home devices, to new Google Cast dongles, Google Pixel Buds, Google Clips as well as the high-end Pixelbook running Chrome OS. And that's not even covering the Nest line of products for home automation and security. That's a lot of new devices under the Google umbrella with only the web store to hawk them. This is the right time to expand into retail presence around the world.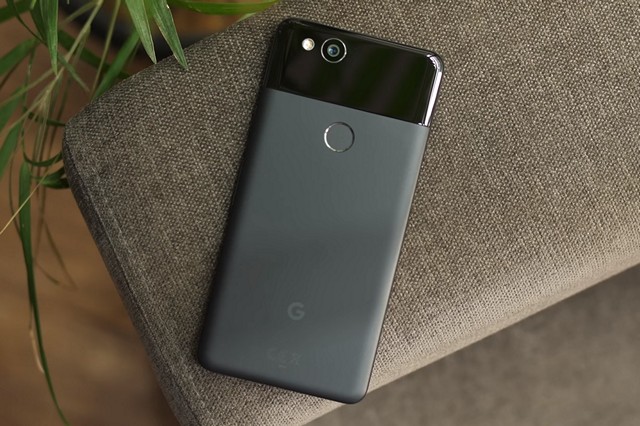 All about Pixel 2
As reported by the Economic Times, the new Google stores would focus greatly on Pixel 2 smartphones. The Pixel 2 range has been advertized more than any other past Google device in India. Huge hoardings in Metros, mega ad campaigns featuring celebrities on Youtube and other platforms, television commercials as well as newspaper front-page splashes. Nearly every week, there's a new discounted price and offers for the Pixel 2 and Pixel 2 XL in India, which seek to soften the blow of the high price-tag of these phones.
The logical conclusion of this charm offensive is a standalone store that can show off the Pixel 2 smartphones and other Google products in the right light. In response to the report by ET, a Google spokesperson gave a typically guarded response, "We don't comment on any rumours or speculation," but the report itself goes on to name locations in Mumbai and Delhi-NCR where Google will set-up its store or kiosks. Location named were High Street Phoenix in Mumbai, and Select Citywalk, Promenade, Mall of India in Delhi-NCR.
AndroidLand fails to take off
For Google, the lukewarm response to AndroidLand stores – the initiative was shelved after poor sales at the 2 outlets in the pilot phase – may have suggested that India is not yet ready for a Google-focused retail strategy. But the relative success of its kiosks and pop-up stalls set up during the Pixel 2 launch earlier this year, could have changed the Internet giant's notion of retail success in India. One of the sources told ET that Google "got good traction" from pop-up stores in malls around India and this could have catalyzed talks of a bigger retail presence.
Undoubtedly, the chief reason for Google's major effort here would be to compete head-on with Apple and its new iPhones. The Pixel 2 phones and the new iPhone 8 and 8 Plus are roughly in the same price range and are clearly expensive propositions – the Apple phones also got a price bump recently. Google would want to loosen Apple's near-monopolistic stranglehold on this high-end segment and attract those customers to its stable instead. With Apple poised to launch its standalone stores in India within the next couple of years, Google needs to time the launch of its own stores to perfection, and it looks like it's already beginning to lay the groundwork for a retail foray – either as a single-brand outlet or through franchisees in India.