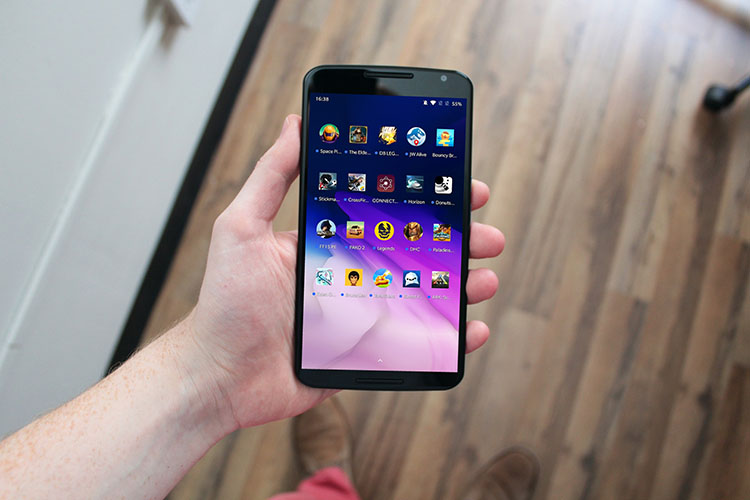 Mobile gaming is the mass market because pretty much everyone who is online uses a smartphone. Naturally, there's a huge interest in games on the Play Store and they also tend to bring in the most revenue for app stores. So it's fleshing out the Google Play Games offering a little more.
XDA Developers reports that the Google Play Games app is testing a new 'Hub' section for gaming news. The news feed will show you stories related to games you have installed or games that are trending.
As per the report, the Hub doesn't seem to be as customizable as the news feed on the Google app. You can't hide or reject headlines based on your interest, at least for now. Also, Google knows which games you have installed, and will use that data to give you relevant news regarding those games. The Hub will also be featuring trending games from time to time.
The idea behind the Hub is to give players the latest news about hot titles, and also to drive downloads for popular apps. It's also a reason to open the Play Games app, which is otherwise quite static.
As of the now, the feature is currently in testing and is only available to a handful of users. The aforementioned Hub was tested on version 5.10.6082 of Google Play Games. While we personally haven't found it on our devices, maybe you can try it out and let us know your take on the new Hub feature.
---