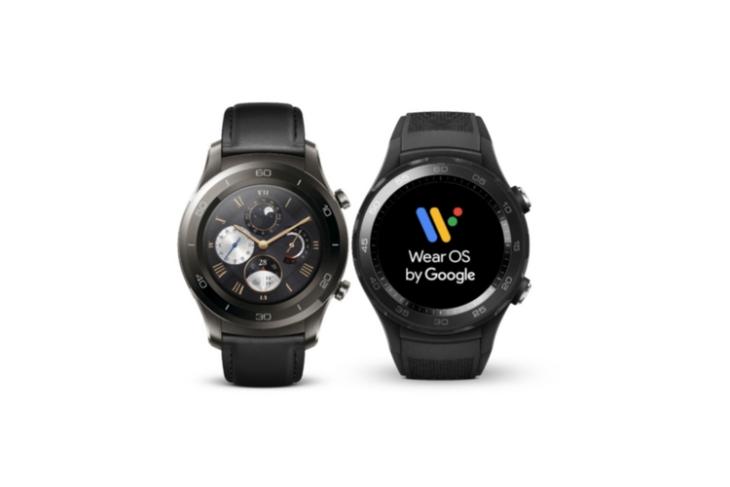 Google recently rebranded Android Wear to Wear OS in an attempt to revive its smartwatch platform and compete against the Apple Watch. The company had brought Google Assistant to the platform with Android Wear 2.0 but has today announced a slew of changes that'll make it simpler for you to interact with the Assistant.
When you ask the Google Assistant a question, it already offers you relevant answers on the screen on your wrist. But, with smart suggestions, the Assistant is now also going to provide you with a myriad of follow-up contextual questions such as 'weather tomorrow,' 'weather tonight' or 'use Celsius.'
Google Assistant will also speak out the responses on the watch finally. So if you pose the 'tell me about my day' query to Google Assistant on Wear OS, it will now relay the response using in-built speaker or Bluetooth headsets, if they are connected. Assistant on the watch will brief you about your schedule, meetings, commute time and everything that's in store for the day.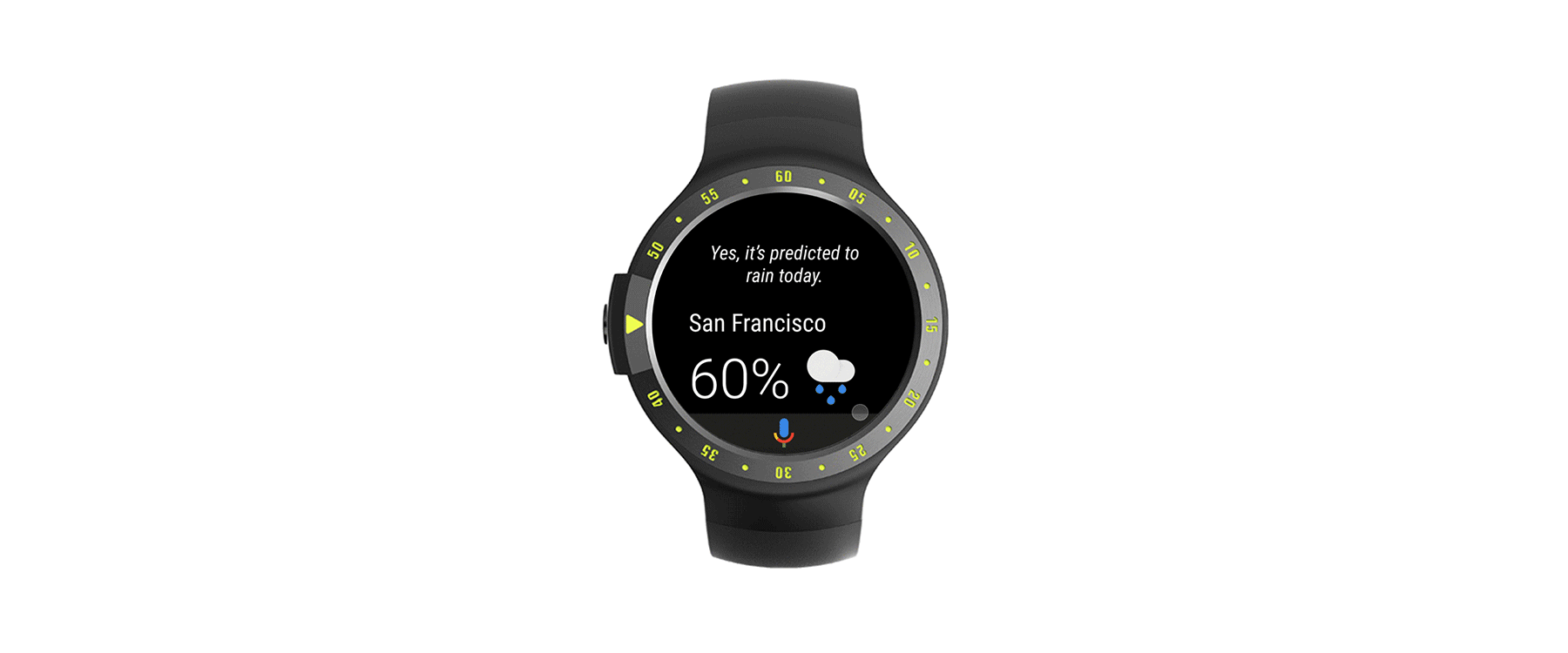 Lastly, Google Assistant on Wear OS watches will now also support third-party actions – making an Android smartwatch that much more useful. You'll now be able to control your smart home devices, inquire about train timings or book an Uber simply by speaking at the device around your wrist. There are currently over 1 million actions, so there's a lot for you to explore and make your Wear OS watch useful.
The company is still focusing on its forgotten smartwatch platform and released a new Wear OS developer preview based on Android P towards the end of March. It's available only for Huawei Watch 2 and includes features such as dark theme, limited background activity, including efficient battery life and performance. We'll get a look at the complete bouquet of Wear OS features at Google I/O next week.