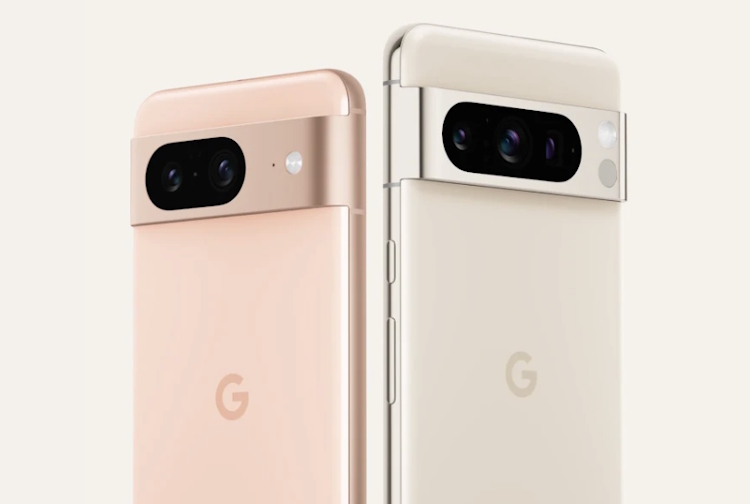 Google will launch the Pixel 8 series in a few days and it would be safe to say that this is one of the anticipated phones this year. In addition to the officially released images and several leaks, we now have the phones' leaked pricing and the camera details with us. Here's what to expect.
Pixel 8 Series Price Surfaces
X (previously Twitter) user, Kamila Wojciechowska has revealed that the Pixel 8 will see a slight price hike compared to the Pixel 7. It is said to have a starting price of $699 (~ Rs 58,100), which is $100 more than the starting price of the Pixel 7.
The Pixel 8 Pro price will be similar to that of the Pixel 7 Pro and is said to start at $899 (~ Rs 74,700). There's no proper word on why Google is planning to increase the price of the vanilla model and not the Pro variant but this could be disheartening for many who plan to buy it. To recall, this was tipped earlier and it seems like this could be the final word.
Other than this, the specs of the Pixel 8 and the Pixel 8 Pro have also been leaked. It is suggested that both the Pixel 8 models will be powered by the Tensor G3 chipset with upgrades for the CPU and GPU performance. There will be support for up to 12GB of RAM and up to a 120Hz display.
The Pixel 8 could have three rear cameras, a 50MP primary shooter, a macro camera, and a 12MP ultra-wide lens. The Pixel 8 Pro might have the same camera configuration with an additional 48MP telephoto lens with 5x optical zoom. Both are likely to get a 10.5MP selfie shooter. Plus, you can get camera features like Real Tone, Magic Eraser, Photo Unblur, enhanced Night Sight, and more.
As for the design, it is already revealed that the Pixel 8 series will carry the same design as its predecessor with some tweaks like rounded edges. The Pixel 8 is expected to have a smaller 6.17-inch display while the 8 Pro could go for a 6.7-inch screen size. The Pixel 8 Pro could also include a body temperature sensor as one of its main highlights.
Since the Pixel 8 launch is happening next week, that is, October 4, it would be best to wait until then to see what really transpires. We will keep you posted, so, stick around. Also, what are your thoughts about the Pixel 8 price hike? Let us know in the comments below.
Featured Image Courtesy: Google
---