Among the many cool new software features in the Google Pixel 3 smartphones, there's one that Google didn't speak about at all – no, we don't mean the Qualcomm Snapdragon 845 SoC that didn't even get a mention at the event.
The Pixel 3 phones have a new Easter egg and it's a sketchpad. Hidden behind the wall of Android P's spiraling animation, you can open the sketchpad app when you tap on the P in this screen, after tapping on the Android version in the Settings app.
The Easter egg lets you sketch like any other sketching app, letting you make crazy doodles using various pens and markers.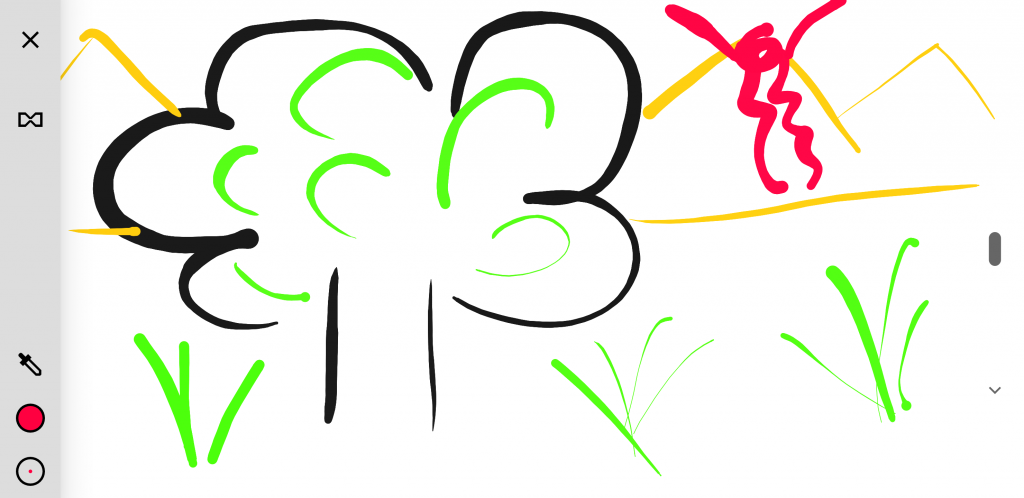 You can use a bunch of colors, as well as change the size of the drawing tip, and even change its orientation for more extensive sketching. Unfortunately, you cannot erase anything. The cross button clears the entire drawing. So in Google's world, your Easter egg doodles don't get a second chance.
You can't even save your sketches, but thankfully you can take a screenshot to memorialize that doodle you drew on the pot in the morning.
Does this Easter egg suggest that Pixel 3 XL has Pixel Pen support? We'll find out soon enough as we put the Pixel 3 XL through its paces in our review.