Google Play Movies and TV support is finally starting to roll out to Google Home, according to the device's support page, which now lists Google Play Movies and TV as a supported service. Strangely enough, Google's smart speakers could play media from Netflix and other third-party services for a while now, even though the company never quite got around to adding support for its own apps and services to the device.
With the new functionality, users will be able to tell Assistant to start playing any movie or TV show from their Google Play library, irrespective of whether the content is purchased or rented.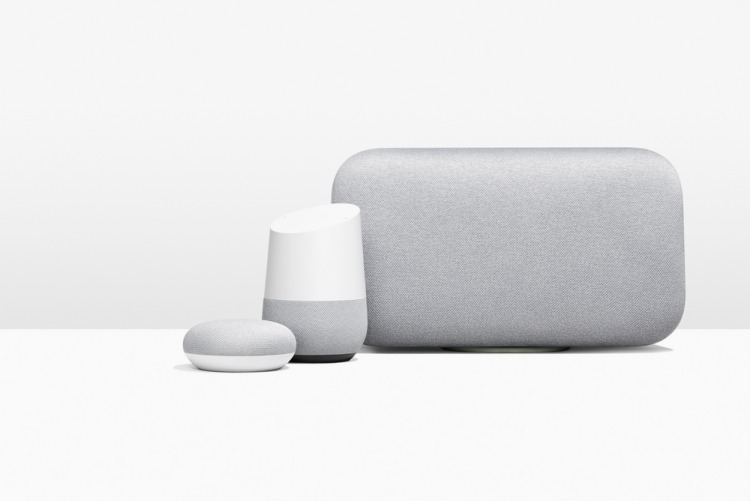 Unlike third-party services like Netflix and HBO Now, users will not have to link a partner app, as content from the Google Play Movies and TV will be automatically available when you set up Google Home, just like YouTube TV.
It is worth noting that the new functionality has just started to roll out, and seems to be available for some users, but not all. There's no telling how long it will take for Google to roll it out universally to all users, so you might have to keep trying every once in a while to see if it has rolled out for you just yet.
Do note, though, that for the feature to work, you'll need to have a Chromecast plugged in or built-in, so this won't initiate playback on smartphones or tablets just yet.