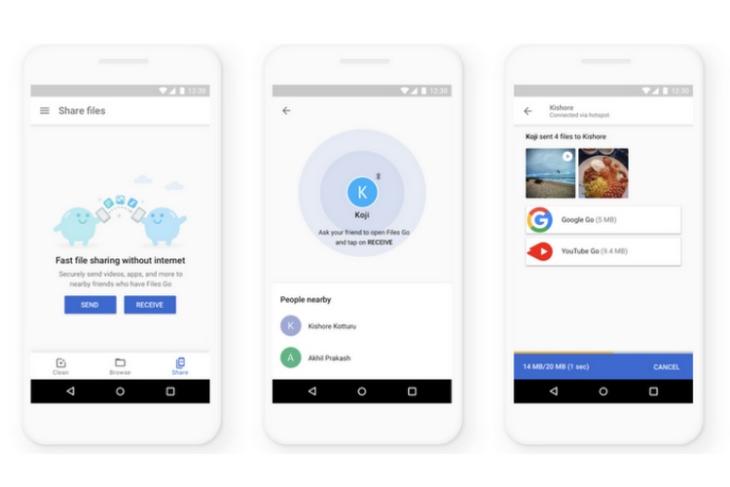 Google's Files Go is an efficient storage management app which provides storage clearance tools and also facilitates offline file sharing. Google has now released a new update which further improves the app, with a key focus on increasing the file sharing speed, boosting connectivity and enhancing security among other improvements.
Google claims that the latest Files Go update speeds up the offline data transfer speed by up to 4 times by choosing the fastest method of offline file sharing available on a smartphone, which also includes the superfast 5GHz Wi-Fi Direct.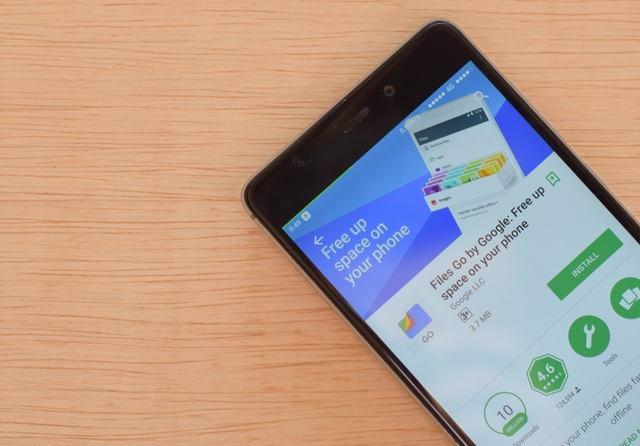 Listed below are the changes introduced by the latest Files Go update:
Speed Boost
As mentioned above, the Files Go app automatically selects the fastest mode of offline data sharing available on a device to provide a peak data transfer speed that is around 4 times higher than the app's previous version. Google claims that the app can now transfer files at a speed of up to 490 Mbps, which means you can share around 100 original quality photos with a nearby device in just five seconds.
Improved Connectivity
As per an official blog post, the updated Files Go app not only brings faster data transfer speeds, but also reduces the average amount of time it takes to establish a connection between two devices to less than five seconds.
Nearby Sharing
Following the update, the Files Go app now has a dedicated 'Share' tab which is claimed to offer a 'simplified and smoother interface' when it comes to offline file sharing. The feature is available on all Android smartphones running Android 5.0 Lollipop and later versions.
Enhanced Security
The Files Go app now asks users to verify every single connection in order to make sure that they are exchanging files with the right person, and also encrypts the data transfer process for added security.
Download Files Go from the Play Store (Free)