Google's Daydream View headset has only recently started shipping, and if you have got your hands on one, you must be dying to try out everything you can. Previously, we have covered some of the best games that are available on Daydream VR, and now, in this article, we'll be letting you know about the best apps that are available for the Daydream VR platform.
Note: These apps may not be available in all countries. If you want to install an app not available in your country, you can do that with a simple workaround.
1. YouTube VR
You can even watch your favorite YouTube videos in your Daydream View headset, using the YouTube VR app. This app puts a VR friendly version of YouTube in front of you. You can search for videos using your voice, or the Daydream keyboard. The app offers a number of features, such as zooming in on videos by swiping up or down on the Touchpad, scrubbing through the video by swiping left, and right, and more. At any time, you can press the "App button" on the Daydream controller to show the controls for the video. Watching YouTube in virtual reality is really an awesome experience, and you should definitely check it out.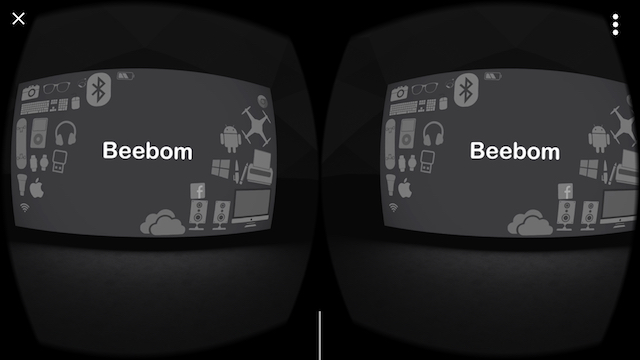 Download from the Play Store (Free)
2. Google Arts and Culture VR
If you're interested in museums, and artists like Van Gogh, and Rembrandt are what you appreciate, you will absolutely love the Google Arts and Culture VR app. The app puts all the major museums from all over the world, in front of you. One of the best tings about this app, is that you can zoom in on the paintings to an extent where you can actually see every brushstroke. It also offers audio guides from expert museum curators. I would definitely recommend this app to anyone who is interested in art, photos, and curious about exploring what various museums have to offer.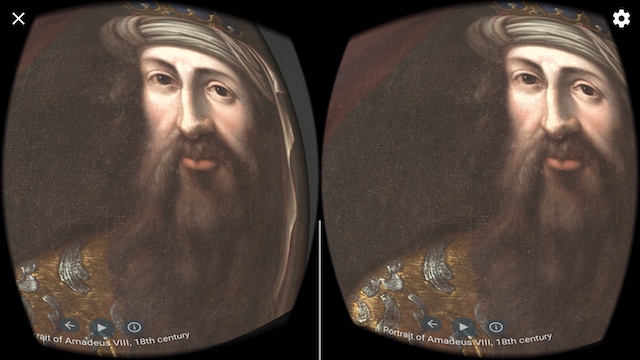 Download from the Play Store (Free)
3. The Turning Forest
The Turning Forest is a short interactive film created by VRTOV, and BBC Research & Development's audio team. In this short film, you take the place of a young boy inside a forest, who meets a fantastical creature in the forest, and embarks upon a journey that carries him (you) to a different world. The magic of this app lies in the spatial audio, which makes the experience a lot more realistic. The narration of the story is done rather well, and the great, albeit short experience is definitely one you should check out first-hand.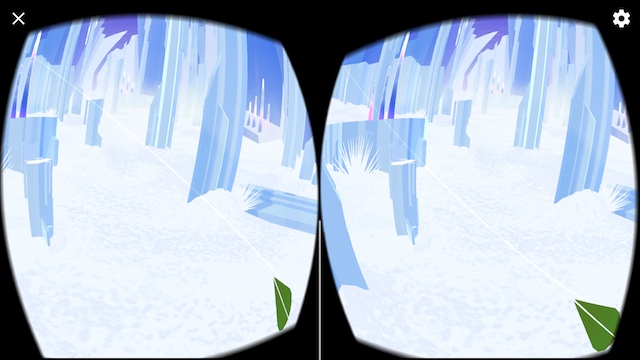 Download from the Play Store (Free)
4. Labster: World of Science
Labster: World of Science is a cool Daydream VR app that puts you in the place of a scientist, with access to state of the art laboratories. Your floating-robot assistant will guide you through the various levels, starting off by making you learn about the important safety precautions that you should follow in a laboratory. The assistant will guide you through the labs, and you will unlock new skills. You will also be required to take quizzes, which will test your knowledge of the various skills you have learnt. It is definitely an interesting app, and the graphics are decent enough. I would recommend that you definitely give it a try, if you're interested in science.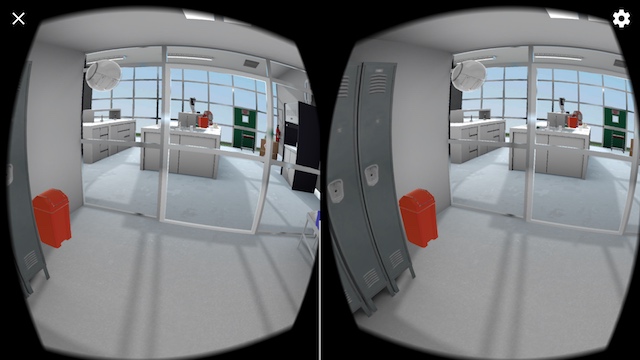 Download from the Play Store (Free)
5. Jaunt VR
Jaunt VR is an app that basically consists of a lot of VR videos, movies, and experiences that you can watch. The app comes with its own "Daydream-like" interface, where you can browse through the various titles that are available for you to watch. You can swipe on the Touchpad on the Daydream controller to swipe through the titles, and click on the one that you want to watch. There are a lot of options that you can choose from, and the couple of titles that I have watched were decent enough, although viewing for longer durations can be a bit hard on the eyes. Nevertheless, the collection of titles is good, and you can try the app out, for some free to watch content in virtual reality.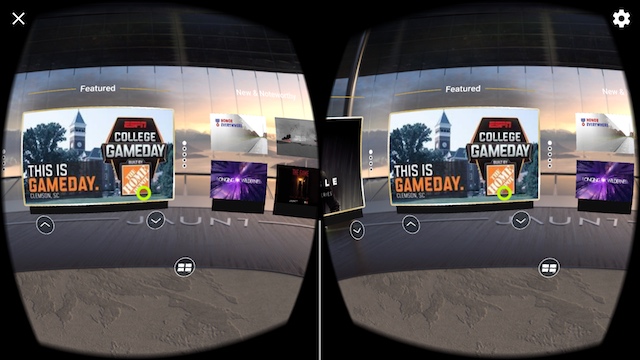 Download from the Play Store (Free)
SEE ALSO: How to Set Up Daydream VR on Your Android Phone
Try These Amazing Daydream VR Apps
These were the 5 best apps that you can try on the Daydream View headset right now. A lot of other apps are also planned to be released with Daydream support, and we will keep updating this list with the best ones, so do check back for more cool apps that you can use. Also, if there are other apps that you think deserve to be on this list, do let us know about them in the comments section below. Apart from that, if you're not using the Daydream VR, we also have a list of the best VR apps you can check out including ones with support for Oculus Go, Google Cardboard, and more.