In the past few weeks, internet users everywhere have had to face the harsh reality about the vicious nature of most unpaid services on the web. While Facebook is the company which had to bear the most wrath, other giants including Google, Amazon, Apple etc. have also come under the scanner of legislators and regulators.
If you're among the users weighed down by the concerns about privacy and the way these companies might be trading your data with others which are willing to exploit it, you can use a simple browser extension or add-on to show these companies the exit gate. Called Google Container, the add-on prevents Google tracking your usage when you are browsing through pages hosted outside of Google's network. For now, the extension is only available on Mozilla Firefox browser.
Google Container is an unofficial browser extension based on the recently launched Facebook Container add-on. The working principle is that the add-on deletes pre-existing cookies and isolates the internet from Google's tracking bots.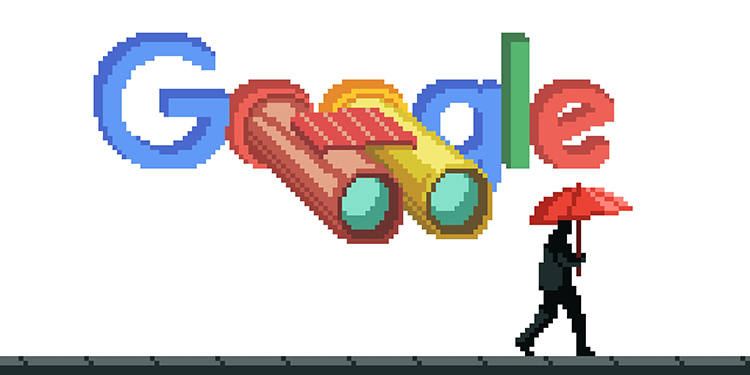 Imagine this: the internet is a cuboidal box with Google taking up significant space inside it, such that Google can see you all the nooks and corners of the box and make intelligent connections and see patterns. Now imagine the Google Container add-on being a floating box inside that bigger box which hides your internet activity from Google completely and prevents Google from seeing you like it would otherwise.
Obviously, the Firefox add-on will not work on websites where you sign in with your Google account or when you are logged on to a Google service or app. Moreover, you might not be able to log into other websites using Google account easily, but that is what Google is counting on to extend its monopoly over the internet.
You might wonder if the extension itself stores your data while siphoning it off Google. The developers claim that they only see data which is visible publically and nothing after a login. But if you are among the victims of the Cambridge Analytica scandal – which you can verify using this tool by Facebook, or do not trust an independent developer, you can download the Multi-Accounts Container for Firefox – although you'll have to cautious while browsing as this add-on only helps you separate different accounts.
You can download the Google Container by visiting this page and installing it on Firefox.