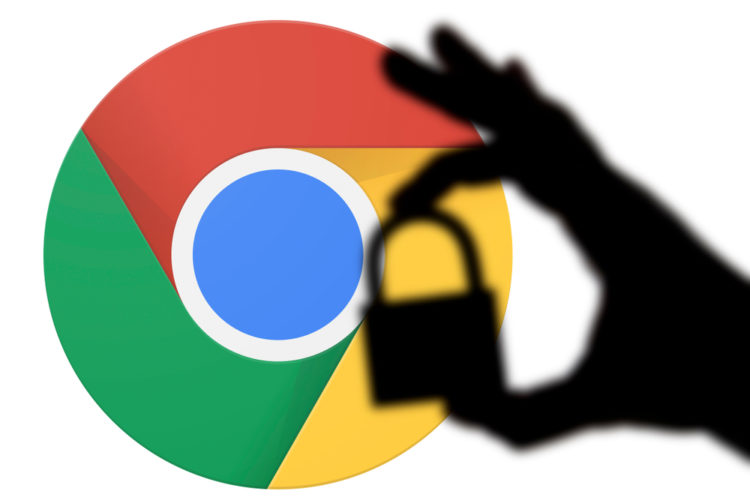 Expecting complete privacy on the Internet is a far cry in 2023. While turning off third-party cookies to protect your identity is good, most users don't know just how much information their own IP address gives away. Short of using the best VPNs, there hasn't been a reliable way to control who we give out our IP addresses to selectively. Thankfully, Google has recently started to test an exciting new feature for its Chrome Browser that just might bring some of the control back to users. Let's talk about this potential feature coming to the Google Chrome browser below.
Google IP Protection: IP Address & Identity Masking
First spotted by Bleeping Computer, the new potential feature for Google Chrome is called "IP Protection." The feature aims to protect users' online privacy by obfuscating their real IP address. The feature will do that by dynamically routing third-party traffic through Google's proxy servers while hiding the IP addresses from the original domains. This will essentially make you invisible to the websites you visit and ensure that the users won't give out their actual IP address while browsing through the Internet.
Currently, the IP masking process will work through a single dedicated proxy. However, In the future, Google is also looking towards using a two-hop proxy system that should enhance the security of your real IP even further.
Google has also confirmed that the long-term solution will be to evolve the ecosystem for better privacy. The company has stated that it will collaborate with internet service providers, various third parties, and destination sites to work on the privacy proxies. IP Protection for Google Chrome will initially be an opt-in feature and will roll out in a phased manner in time.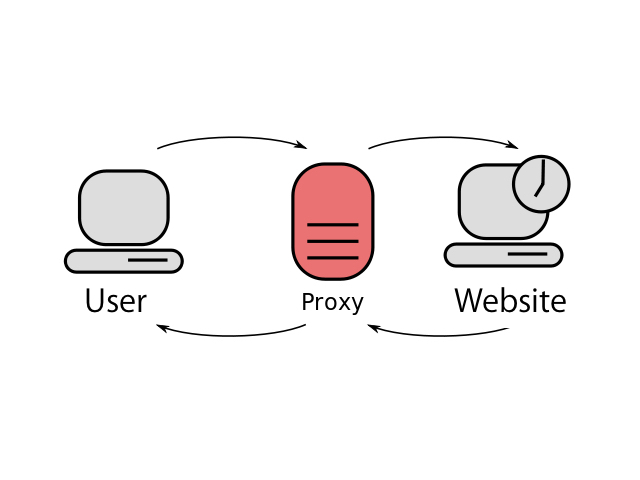 Despite all that, Google has stated this is not a foolproof solution. The IP protection feature on Google Chrome does have certain demerits. A big one of them is the strength of the company servers themselves. If the proxy server gets hacked itself, it puts all the IP address information inside it at work. Furthermore, it could be used to mask fraudulent activities or DDoS attacks done against websites.
Why Google Chrome's IP Protection Is Important
There are a lot of reasons why one might need to mask their IP address, and Google's own Github repo lists some of them. For instance, the information users give repeatedly "can be combined over time to create a unique, persistent user profile and track a user's activity across the web." This can considered as a threat to privacy to many users.
There is also the consideration of your geolocation which when tracked regularly lets advertisers build a custom profile on users and cater their ads to you. However, with the IP protection feature enabled, Google aims to give websites a more obscure location instead. For example, your country location would likely be given to the website rather than your exact one.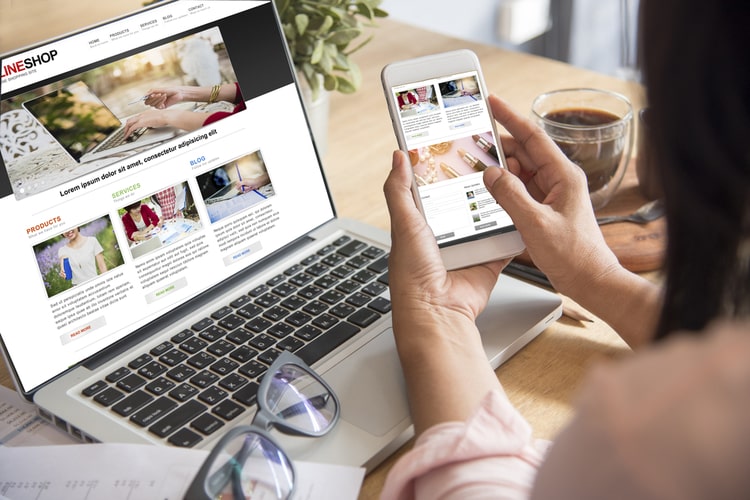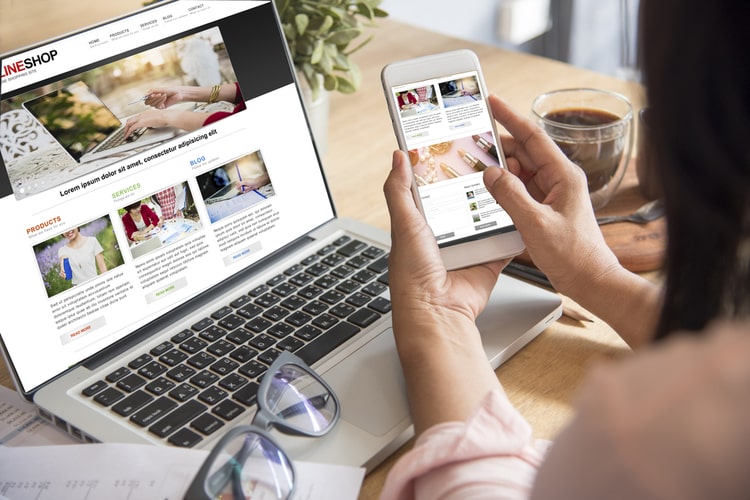 As the company mentions in its repo, Google was already phasing out third-party cookies and limiting fingerprinting. If implemented correctly, the IP Protection feature in Google Chrome will help limit other methods of cross-site tracking that go beyond third-party cookies.
It is great to see Google innovating upon the privacy features of its ever-so-popular Chrome browser. What do you think about the new IP protection feature coming to Google Chrome? Let us know your thoughts in the comments below!
---
Load More