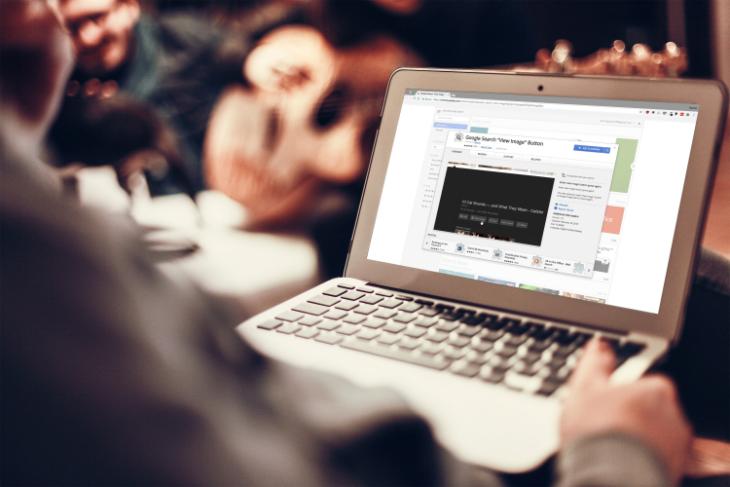 Since its launch, Google Image search has always allowed users to view images without passing through the websites where they were hosted. But with mounting pressure from publishers over copyright theft and traffic circumvention, Google removed the ability to view images and instead is now giving a Visit option which takes users to the pages or sites hosting the images.
While it does protect copyright of photographers and content creators, it can be irksome for casual users who are collecting photos for their Pinterest walls or to share over Facebook. For this bunch, the removal of the View Image button is certainly an annoyance.
And as enough people expressed their unhappiness about the move, developers jumped on the chance to create the killer app to fill this gap. New extensions for Google Chrome and Mozilla Firefox allow users to bring back the View Image button.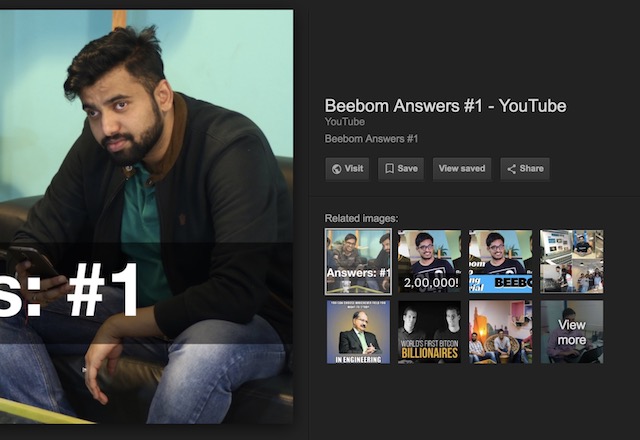 Called "Google Search "View Image" Button", brings back the View Image button. Currently, the extension is available for both Google Chrome and Mozilla Firefox browsers (called Add-ons on Firefox).
The best part of using the extension/add-ons is that once you install and enable it, you don't have to do anything. The extension will automatically create the View Image button for all the images. That said, since Google is cracking down on image piracy, it might be possible that the company will remove the extension from the Chrome Web Store, which it monitors. However, chances of the Add-on's removal from Mozilla Firefox's library are minimal. In any case, till Google decides to remove the said extension, you can still enjoy the View Image button on Chrome.
Download Google Search "View Image" Button: For Google Chrome / For Mozilla Firefox