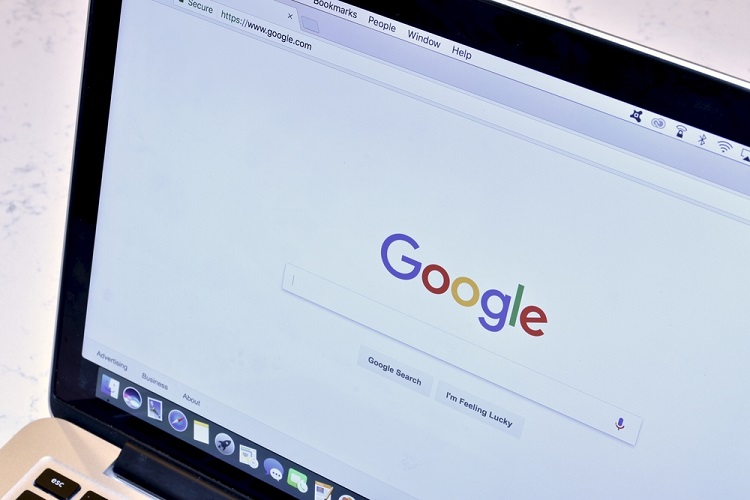 Google on Thursday said it has made some changes in its search algorithm to highlight the original source of news stories as part of its efforts to better recognize original reporting. In an official blog post, the company said: "Recently, we've made ranking updates and published changes to our search rater guidelines to help us better recognize original reporting, surface it more prominently in Search and ensure it stays there longer".
According to the company, the changes will not only help readers find the original story that started it all, but will also help journalists and publishers benefit from having their original reporting more widely seen. "While we typically show the latest and most comprehensive version of a story in news results, we've made changes to our products globally to highlight articles that we identify as significant original reporting", the company said.
Admitting that there's no set yardstick for what constitutes 'original reporting', Google said that its algorithm will evolve with time as it understands the life-cycle of a story. According to the company, its 10,000+ raters from around the world are instructed to use the highest rating – 'very high quality' – for original news reporting "that provides information that would not otherwise have been known had the article not revealed it. Original, in-depth, and investigative reporting requires a high degree of skill, time, and effort".
The change is part of the company's ongoing efforts to help the cause of high-quality journalism in an era when the difference between true journalism and click-bait sensationalism is getting increasingly blurred. Towards that end, Google last year announced a $300 million 'News Initiative' that the company said is focused on strengthening quality journalism, supporting sustainable business models and empowering newsrooms through tech innovation.
---