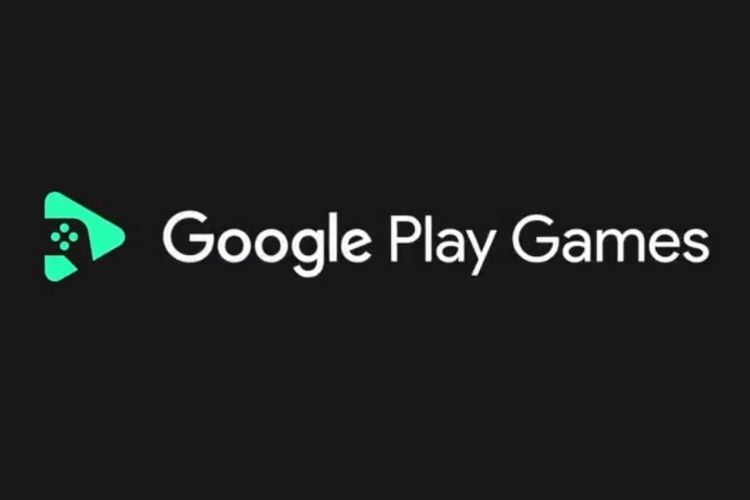 Google has some good news forAndroid gamers. The company has announced that it will officially bring Android games to Windows next year. The announcement, made at The Game Awards, is Google's initiative to help people easily play Android games on any device and that includes a Windows laptop, tablet, or PC.
Android Games Coming to Windows Next Year
Android games on Windows will be made possible by the presence of a native Google Play Games app on Windows. The app is said to include a number of emulated Android game titles, which will be distributed by Google. That means Google won't be reliant on a third party to provide games to prospective users. With this, the need for users to go for Android emulators such as Bluestacks and more might be dismissed.
Details on the Google Play Games app for Windows is still under the carpet. But, it is expected to launch in 2022 and will allow people to easily switch between different platforms for playing Android games. Players will also be able to resume a game on a laptop if left in the middle on an Android phone or tablet.
Google's Product Director Games on Android and Google Play, Greg Hartell, in a statement to The Verge, said, "Starting in 2022, players will be able to experience their favorite Google Play games on more devices: seamlessly switching between a phone, tablet, Chromebook, and soon, Windows PCs. This Google-built product brings the best of Google Play Games to more laptops and desktops, and we are thrilled to expand our platform for players to enjoy their favorite Android games even more."
The Game Awards' Twitter handle has also confirmed the news. The tweet reveals the Google Play Games Windows app's logo, which will be a green-colored half gaming controller.
For those who don't know, Google Play Games is an online gaming service and an SDK for developers that includes features such as gamer profiles, cloud saves, achievements, and more. It also has an Android app.
This new development comes after Microsoft recently announced Android apps support for Windows 11. However, Google's dedicated app store for games would be different as it will even work on Windows 10 devices. To reiterate, we don't have details on how the service will work. More is expected to be revealed in 2022, hence, stay tuned for further updates.
Are you excited about official Android games support on Windows? Don't forget to share your thoughts in the comments. Also, until Play Games makes its way to Windows, you can learn how to install Android apps on Windows 11 and install the Google Play Store on Windows 11 from the linked articles.
---