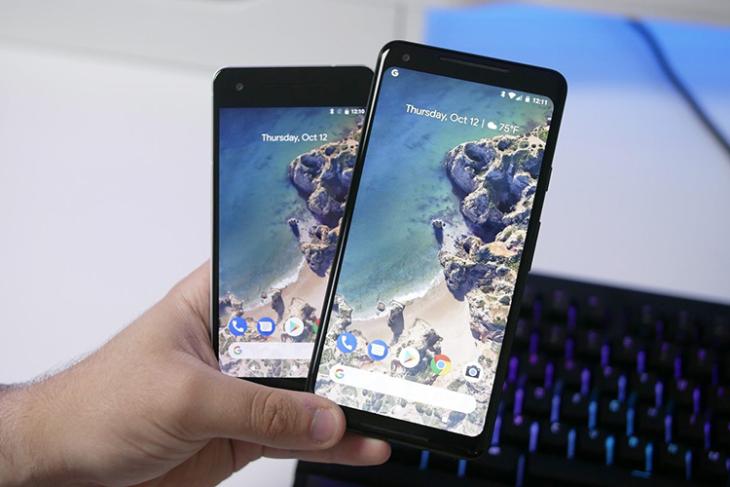 The Google app packs in a bunch of different features, including getting us answers to queries, invoking Google Assistant and giving us news updates. It also handles launcher duties. Today, Google has updated the app (version 8.1.7.21) in beta, adding the Pixel Launcher's 'At a Glance' widget among other changes and hints about what's coming next.
At A Glance Widget
If you've ever used the Pixel 2 then you would have seen the 'At A Glance' widget which shows the weather and calendar appointments at the top of the display. This feature was exclusive to the Pixel devices until now, but the app update now makes it available to devices, running Android 7.0 or higher.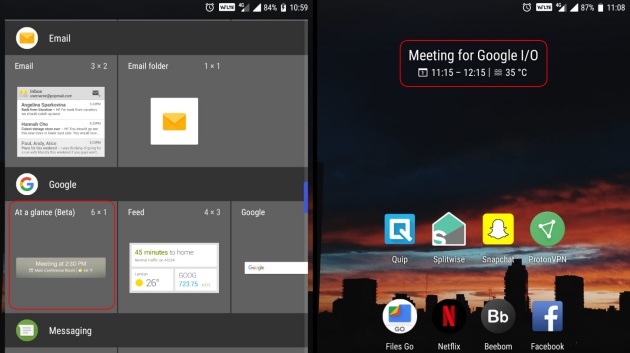 Once you place this widget on your homescreen, you can tap on the weather indicator to open the inbuilt weather app, and you can tap on the appointment to open the Calendar. The appointment only shows up if there's one in your schedule, and the widget defaults to showing the date and day in case there is none.
Android P Support
Google has been prepping all of its apps for Android P support but the latest beta update has changed the platformBuildVersionName from P to 9 and platformBuildVersionCode to level 28 to confirm that Android P is API Level 28 and version 9.0. We'll know more about upcoming changes at I/O 2018 conference next week.
Bookmark Assistant Actions
The Google app is also said to be revamping its 'Saved' feature to Collections, which will soon not just allow you to bookmark web pages and photos, but also bring in Assistant Actions from the Explore section of Google Assistant.
New Google Feed
Google's news feed is an integral part of the app since its launch, and gives us access to news and articles about our interests at a glance. This feed could, however, get a redesign as hints for a new "spark_tab" have been found in the latest beta update.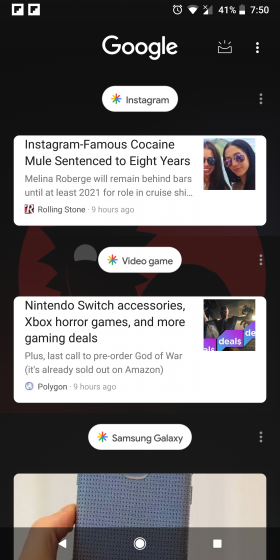 So, we can expect to see a myriad of announcements related to the core Google app's functionality at its annual Google I/O 2018 developers conference.