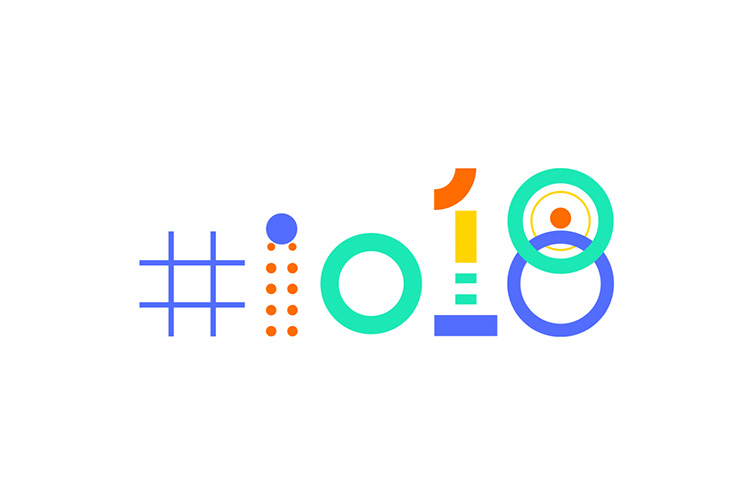 Google's annual developer's conference, Google I/O is coming this May and will take place from May 8-10 in Mountain View, California. As always, the conference will see Google announcing a slew of Android P features, both user-facing and developer-oriented, along with other new things the company is working on. So, this is everything we're expecting Google to launch during Google I/O 2018:
Android P Features…and Maybe the Name?
Every year, without fail, Google announces all the new features it's working on for its latest version of Android during the Google I/O conference, and this year should be no different. The company will definitely talk about some of the biggest, newest features in the upcoming version of Android, all the while focussing on how it's getting more secure by the day, and how Play Protect has tried to free us all from the Malware curse that's been going around Android devices in the last year or so.
However, there are chances that the company might announce the Android P name as well. Slim chances, but chances nonetheless. After all, the company unveiled a slew of spring wallpapers a few weeks back and they featured popsicles, which leads us to think that Android 9.0 could very well be called Popsicle.
WearOS Updates
Google recently made a change to its wearable platform, Android Wear, and changed the name to WearOS instead. Along with that, the company launched a preview of WearOS for developers which features a much darker theme, along with new features and improvements to the way a WearOS watch tries to conserve battery.
We may see an official WearOS 3.0 update announced during the Google I/O conference this year. It'll be exciting to see how Google plans to take on the Apple Watch, which is, by far the best selling smartwatch in the world right now.
Improvements and Updates in AR and VR
It's also very possible that Google will talk about an updated Daydream platform, which is in dire need of updates after the disappointing time it has had on phones. We might see more advanced hardware, but evidence to support this is almost non-existent, so it's definitely a long shot.
We're pretty sure the company will spend time talking about ARCore, especially now that it has rolled out to a huge chunk of Android devices, and ARCore apps are widely available on the Play Store as well.
Google Assistant
Google is actively working on artificial intelligence, and it's sure to get a lot of stage time during Google I/O. The company will definitely talk about the improvements it's making to the Google Assistant, and the spread of Google Home, Home Mini, and Max speakers in the world since launch.
Lots of Other Cool Stuff
As always, Google I/O will definitely be an amazing event this year as well. We'll get to see a lot of cool stuff the company is working on, and we'll definitely get a lot of juicy, sweet Android P news as well. We'll be covering the event in detail once it starts in May, so make sure you stay tuned for that.
---