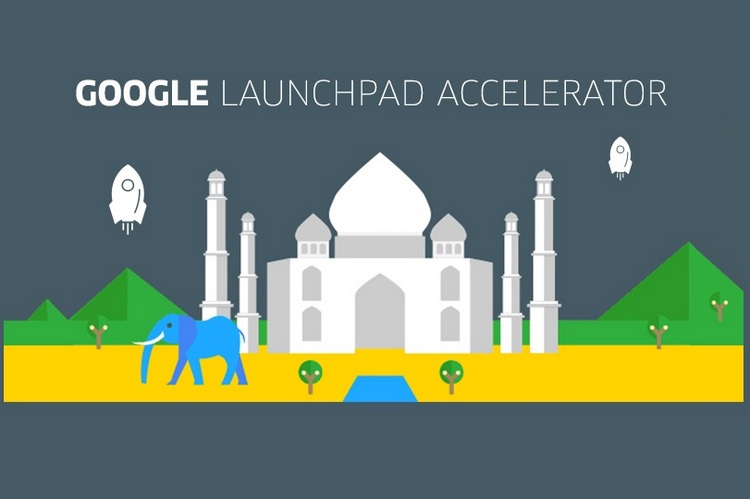 After successfully launching the Launchpad Accelerator program in India three and a half years ago, Google has now tweaked the program to make it more relevant in the Indian context. The company is calling it 'Launchpad Accelerator India', and is advertising it as a "new mentorship program tailored exclusively for startups based in India and deploying Machine Learning/AI to build solutions for India's local needs".
As part of the program, the company is expected to provide opportunities to tech startups working with machine learning (ML) and artificial intelligence (AI) to enhance the quality of their products and services by offering assistance and expertise in terms of network, resources, methodologies and technology.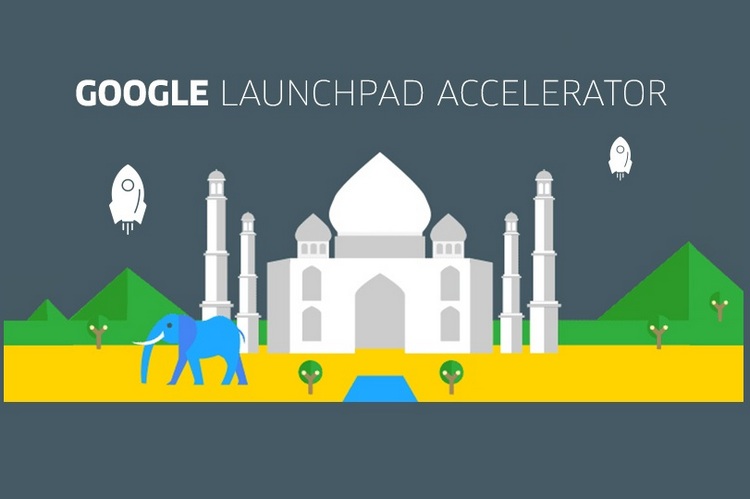 The program will be held in Bengaluru over a period of three months, and has been designed to help the nascent AI/ML ecosystem in India by enabling startups and developers build scalable solutions for the country's unique problems. Google is already accepting applications for the first class that will start in September. Applications will remain open until the midnight of July 31.
As part of the deal, up to 10 startups in the country will receive mentorship from experts in the fields of AI/ML, Cloud, UX, Android, web, product strategy and marketing. Startups will also receive Google Cloud Credits from $20K (around Rs. 13 lakh) – going up to $100K (around Rs. 65 lakh) each.
Interested startups can apply for the Google Launchpad Accelerator India program by clicking here. As mentioned already, all applications will have to be submitted by July 31, with the first batch expected to start this September.
---