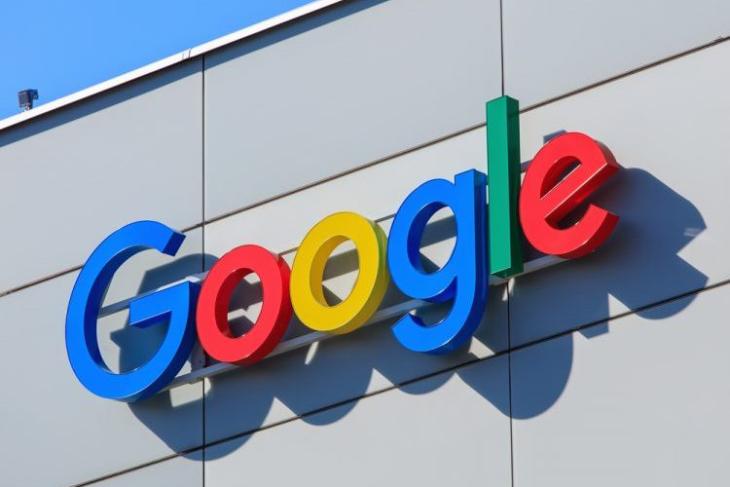 As part of its recent tie-up with NITI Aayog to foster the growth of India's nascent artificial intelligence (AI) and machine learning (ML) ecosystem, American tech giant Google has brought its Machine Learning Crash Course (MLCC) Study Jam series to the country. The course, according to the company, will improve developers' "technical proficiency in machine learning, enabling them to apply cutting-edge techniques to help take on a range of practical challenges".
Official Google India Blog:The Machine Learning Crash Course (MLCC) Study Jam series comes to India https://t.co/leIeTfE0Pq via @google

— Chetan Krishnaswamy (@Chetankrishna) July 9, 2018
Announcing the launch of the initiative in India, the Director of Public Policy at Google India, Chetan Krishnaswamy, said that there's a 'clear and present need for trained and technically-equipped developers' to deal with the various AI-related projects, what with companies of all sizes starting to incorporate AI in their products and services.
With the AI eco-system in the country growing exponentially, Google signed a Statement of Intent with NITI Aayog earlier this year to jointly work towards building the AI ecosystem in India. As part of the program, the tech giant will train Indian developers in the field of Machine Learning with the same course that was taken up by more than 18,000 Googlers, and was recently made publicly available with a view towards "making AI and its benefits accessible to everyone".
The course was originally created as an internal training program for Google Employees back in 2016 as part of an attempt to turn the search giant into a 'machine learning first' company. According to Google, thousands of its own engineers have enrolled in the program over the years, and are already using their newfound knowledge to improve the software algorithms for various Google products and services, such as Daydream, Google Earth and YouTube.