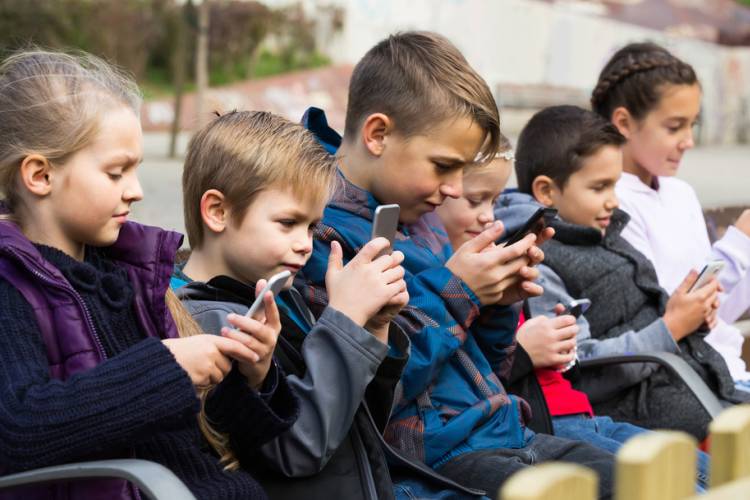 Days after the International Computer Science Institute in California published a damning report about thousands of Android apps tracking the online browsing habits of children, Google has issued a statement to Tom's Guide to say that it has initiated an investigation on the findings.
The statement says that the company will take action against errant developers if it finds their apps violating Play Store policies.
"We're taking the researchers' report very seriously and looking into their findings. Protecting kids and families is a top priority, and our Designed for Families program requires developers to abide by specific requirements above and beyond our standard Google Play policies. If we determine that an app violates our policies, we will take action. We always appreciate the research community's work to help make the Android ecosystem safer"
The ICSI study, titled "Won't Somebody Think of the Children? Examining COPPA Compliance at Scale", claimed to have examined 5,855 of the most popular free Android apps targeted at kids and families. According to the researchers, 57 percent of those apps were apparently violating the Children's Online Privacy Protection Act (COPPA), which looks to safeguard the privacy of users under the age of 13.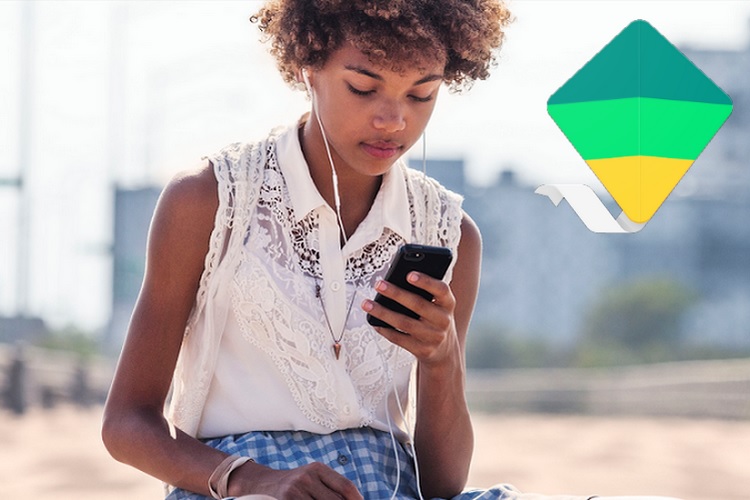 Shockingly, this is not the only controversy Google is facing right now about its apps and services allegedly tracking children improperly across the web. Just last week, a children's rights advocacy group called 'Campaign for a Commercial-Free Childhood' (CCFC) and digital rights campaigners 'Center for Digital Democracy' joined hands with 21 other organizations to file a complaint with the FTC, alleging YouTube collects personal information on children, such as their location, device IDs, even phone numbers.
---