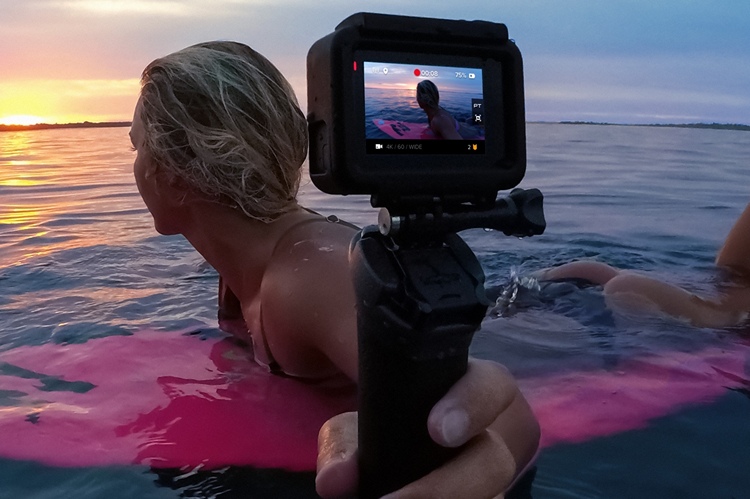 Action camera maker, GoPro, is widely known for its handy all-purpose Hero cameras but the company is not exactly doing the best on the financial front. The company's stuck in a state of turmoil and needs to carve out an action plan fast, to get itself out of the mess.
The company yesterday announced its financial figures for the final quarter of 2017 and it gave us an overall look at how GoPro performed the previous year. The picture does not look quite rosy for GoPro as it stumbles into another year with hefty losses in its books.  In the whole year of 2017, the company registered losses of $183 million; much better than the net loss of $419 million in 2016.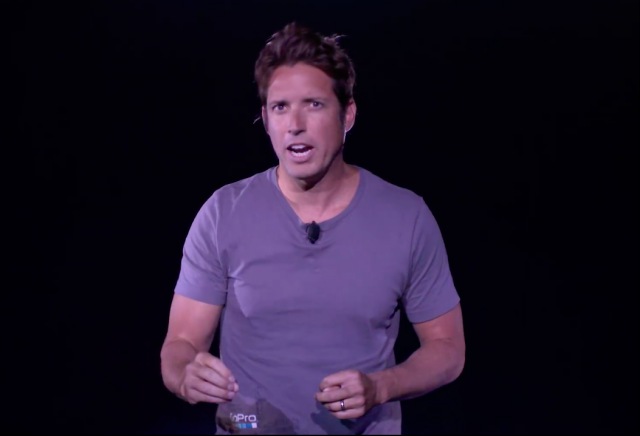 The company has been relying heavily on the brand it has created instead of the products its marketing to the consumers. And CEO Nick Woodman has accepted the fact that being a leader in the action camera segment, where GoPro holds close to 80% of the market, makes it difficult to realize that they're going down the wrong street.
He further added that it doesn't have any other competitor, who can snatch a chunk of the market share and act as an eye-opener for them when they commit an error. They're alone in the action camera market and need to adjust the dynamics of their business accordingly.
This is the reason that the company slashed the prices of the Hero Black 5 towards the end of last year. Woodman says that the same helped double or close to triple the sales of their cameras in some markets across the globe. But, its flagship camera, the Hero 6 was still heavily priced and not many people picked it up during the holiday season. It was a huge blow for the company during the holidays.

This is one of the notable reasons that added to the losses in this quarter, but the biggest blow came in the form of the discontinuation of the GoPro Karma drone. The company, in the beginning of this year, announced that their drone plans were done for good.
The Karma didn't stack up quite well against DJI and was not really performing well in the market, thanks to a widespread recall to save them from crashing while flying. It was also the same time that GoPro announced that it was cutting down on workforce and laid off a whole lot of employees.
Hence, GoPro now needs to focus not only how to better the next new camera it releases but also on what the consumer actually wants. Else, a downfall for this well-known action camera brand is not far away. What are your opinions on this topic? What changes should GoPro incorporate in its business? Let us know in the comments below.
---