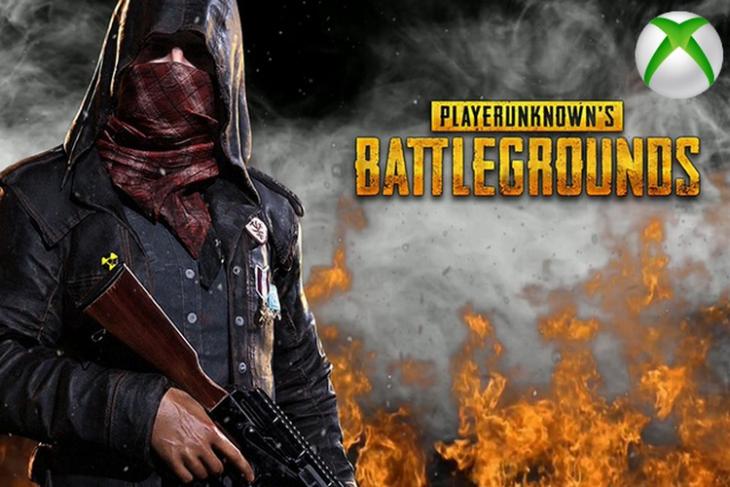 Several PUBG players on Xbox One started complaining on the game's official forums and on Reddit about an apparent glitch in the system that's preventing some of the game's achievements from unlocking.
GameRant is also reporting similar problems, and was apparently able to replicate many of those issues that have seemingly cropped up after the popular Battle Royale title received a new update earlier this week, officially ending the game's beta phase.
Many gamers have been reporting that their actions are only unlocking some achievements but not others. One such disgruntled player claimed that their "1,000 kill achievement is slowly ticking over but I had 3 top 10 games today and fully boosted with meds but neither have registered". It's worth noting that these glitches are separate from the earlier Xbox Live problems that have since apparently been cleared up.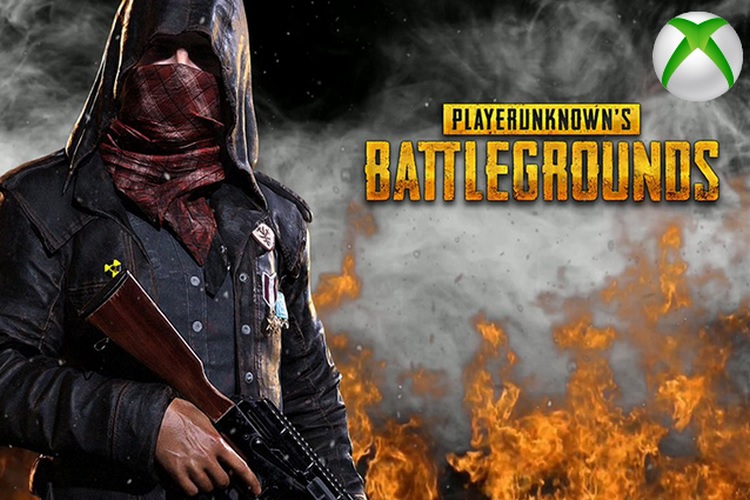 According to GameRant, the problem doesn't extend to all achievements, as some of them unlocked immediately, while many others didn't, even after repeated attempts. One of the achievements that's been seemingly affected is 'Guardian Angel', which can be unlocked by reviving dead teammates. The blog says it couldn't unlock the achievement even after reviving multiple teammates.
A couple of other achievements – 'You Complete Me' and 'Health Junkie' – are also apparently not working as advertised, with the report claiming that wearing a dead player's outfit didn't unlock anything in the first case, while fully charging the boost gauge with energy drinks and painkillers failed to achieve anything in the second case.
The problem is not apparently affecting everybody, seeing as the reports are still sporadic for the most part. However, the problems are still fairly common, so it will be interesting to see how long it takes for PUBG Corp to fix it.