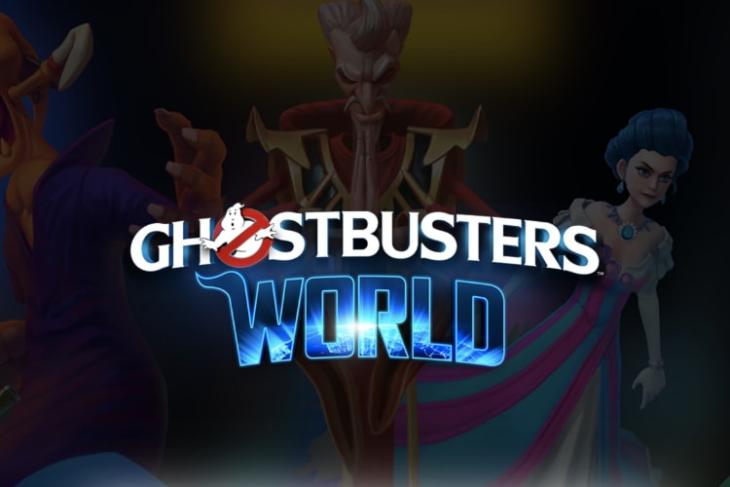 Since the launch of Pokemon Go augmented reality games has received quite a boost in popularity. We have already seen a Harry Potter augmented reality game in the works, and now another popular franchise is producing its own augmented reality game. We're talking about Ghostbusters, and the game that's in works is Ghostbusters World.
Ghostbusters World has Pokemon Go-like augmented reality-based gameplay with the only difference being that instead of Pokemon you will be hunting ghosts. The game will feature all the spirits and ghouls which made an appearance in the comics, TV shows and the movies, along with new ghosts that have especially been created for the game.
The game's development is being handled by NextAge as a part of a collaboration between the gaming studio FourThirtyThree Inc. (4:33), Sony Pictures Entertainment, and Ghost Corps. FourThirtyThree Inc. is a very capable gaming studio which has already created many popular games including Blade for Kakao, Monster Super League, Monster Arrow, Battle Boom, Seven Guardians, and more.
https://giphy.com/gifs/23hPN9CsnTi5CkX5tx
The game has been announced in conjunction with Google and the demo is being shown at Google's MWC booth in Barcelona. That said, the game will be launched for both iOS and Android devices. Currently, the studio has set a release date of sometime in 2018 and no specific dates or pricing has been announced. However, the genre of games that it is falling into, most probably Ghostbusters World will be a freemium game through and through. You can visit the Ghostbusters World Official website to keep yourself updated if you are interested in keeping tabs on the game's development.