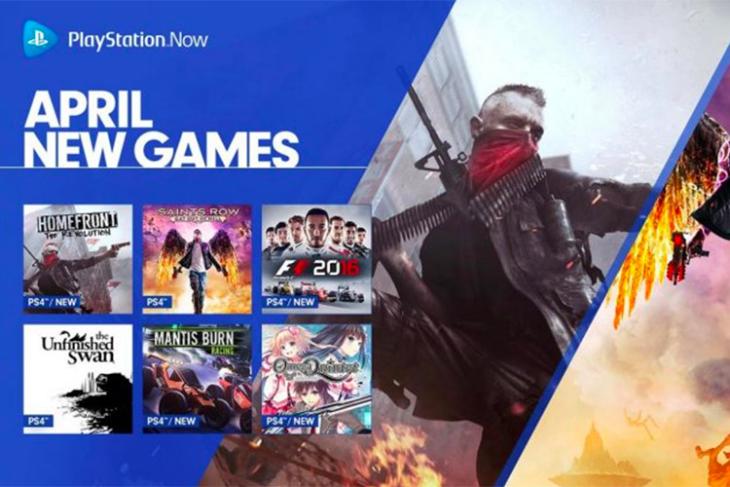 'PlayStation Now,' Sony's game streaming service that allows users to stream any 'PlayStation Now' game to their PS4 or PC without having to buy them is adding some more new games this month.
The official PlayStation Blog has put out the list of games coming to the PlayStation Now service this month. Among the bigger, more well-known names are:
Homefront: The Revolution
In an alternate future, you have to build a resistance against the North Korean army that is occupying your hometown of Philadelphia. The game has an open-world environment so you can do whatever you want, go wherever you like, while scavenging for supplies, and modifying your weapons to make them as good as you can.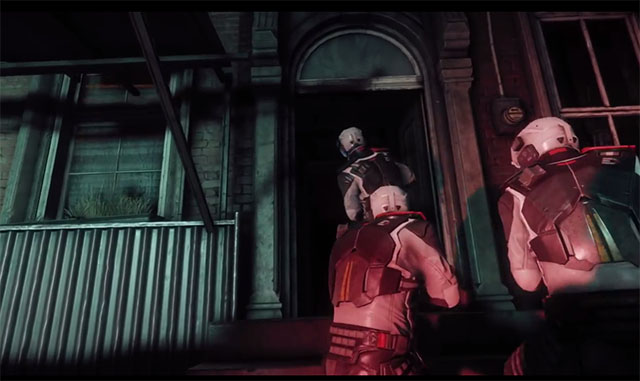 Saints Row: Get out of Hell
The PS3 game, Saints Row, is being upgraded to work with the PlayStation 4 this month. You'll get to play as Johnny Gat, or Kinzie; tear apart hell in an attempt to save the Boss' soul.
F1 2016
Get ready to play the official video game of the FIA Formula One World Championship. The game features the full calendar of the 2016 F1 championship including all the 21 tracks, 22 racers, and 11 teams.
The Unfinished Swan
In 'The Unfinished Swan' you'll explore an all-white landscape by throwing color around to find new things. You're put in the shoes of a 10 year old orphan, Monroe, following a swan that has stepped out of an unfinished painting.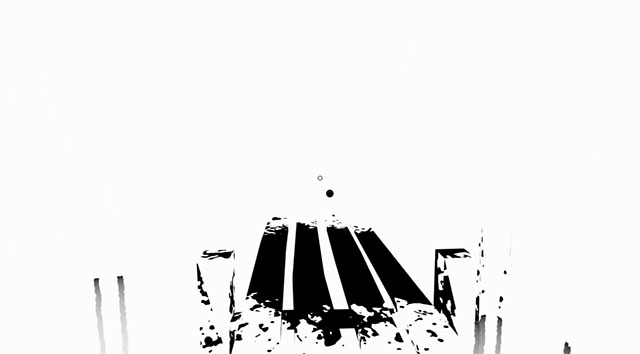 Omega Quintet
A hybrid role-playing game, and idol sim, Omega Quintet will have you wielding sound weapons against the dark forces. You'll have to build up your arsenal of attacks, and give the audience a live performance of your skills.
Other new game being added to the 'PlayStation Now' subscription are:
APB Reloaded
Azkend 2
Baseball Riot
Dark Rose Valkyrie
Dead Island Retro Revenge
Dynamite Fishing World Games